Getting Back on the Road: The DMV Reopening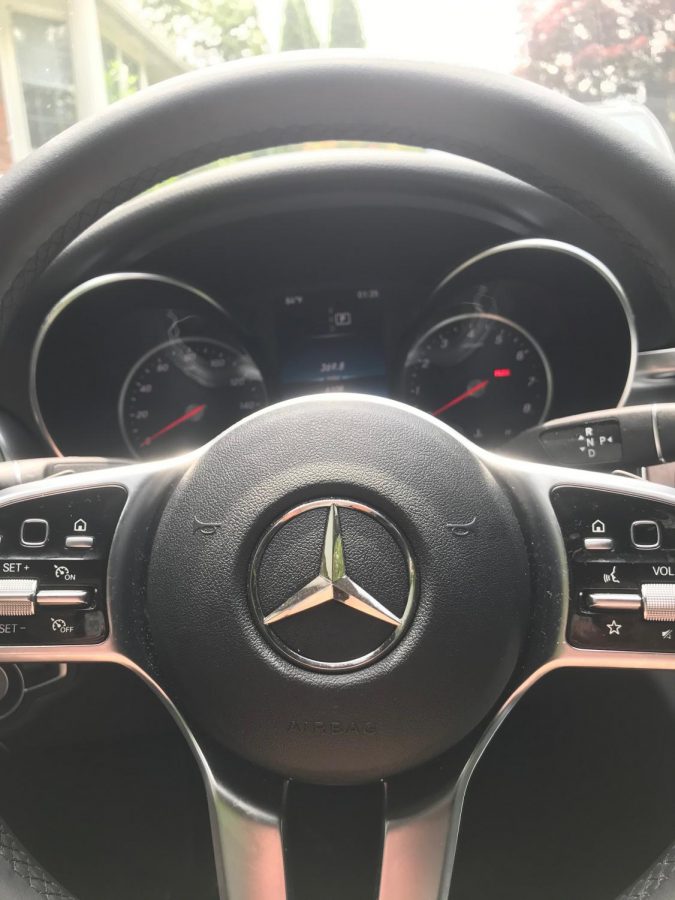 All Sophomores and Juniors at SHS have something in common: their excitement and anticipation to drive. The freedom that comes with this privilege is exhilarating and well-desired. However, during this pandemic, SHS students have not been able to access the DMV to take their road tests and permit tests.
The DMV's closure has been difficult for many students. "It's frustrating because I was supposed to get my license a while ago and now I have to wait even longer. It would be nice to have my license – especially during this time – to drive to my friends' houses and see them outside", explained Nicole Cohn '22.
None of the DMV offices have opened since their closures in early March. However, as of June 1st, the DMV has accepted specific transactions through mail or drop boxes at certain locations. These transactions are limited to registering a vehicle, surrendering your license plate, or paying sales tax. Unfortunately, these options are not helpful to most SHS students. You can read more about their mail and dropbox options here: https://dmv.ny.gov/dmv/dmv-office-locations
The DMV stated that once New York enters Phase 3 of reopening, they will be offering certain in-person services. They will be prioritizing those that had appointments scheduled for March and will only be taking appointments through reservation. These in-person transactions will include road tests, getting a junior or senior license, and permit tests. You can read more about their tentative upcoming plans here: https://dmv.ny.gov/more-info/dmv-reopening-guidance