Join Maroon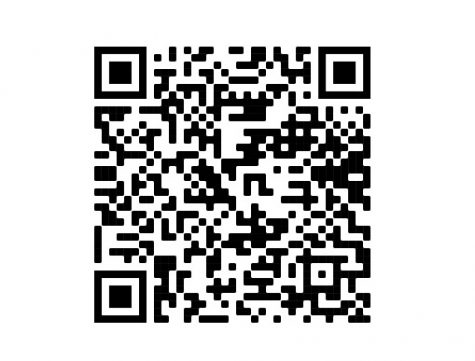 Maroon currently meets every Tuesday at 3:00 in 3N4. To become a writer for Maroon, you have to attend a writing course (called Cub Course) on how to write a newsworthy article, which is run by the Maroon staff.
The next Cub Course will take place on Tuesday 4/6, 4/13, 4/20, and 4/27 at 3:30. To receive the Zoom link, scan the QR code and fill out the Google Form.
As a writer, the commitment to Maroon includes weekly meetings where you share different article ideas and sign up to write articles! During Writing Week, which takes place once per quarter,  the entire Maroon staff works together to write articles for the magazine.
During your sophomore year, you will then have the option to apply for an Editor position. These positions will allow you to play a more active role in the production process.
If you are interested in other aspects of Maroon (layout, photography…), you DO NOT need to participate in Cub Course or the interest meeting.
To get involved with multimedia, contact Jake Lubin
To get involved with graphic design and layout, contact Avery Bensche or Lizzie Fine
If you have any questions about the writing aspect of Maroon, contact Sam Siegel, Sydney Piccoli or Lilac Lin