December 8, 2017
An investigative look at how race plays a role in the SHS community
March 17, 2017
The numbers: One in eight kids are diagnosed with anxiety. Six to eight percent of teens have serious...
March 17, 2017
For as long as she can remember, Chloe* has experienced issues when it comes to her body image. "I...
June 22, 2016
Carmen* has spent the past three months wondering what she had done wrong. Had she worn different attire,...
November 19, 2015
Scarsdale High School Homecoming Dance: September 26, 2002--Countless students surround trash cans as...
The Coleman Family's Trip to India
January 17, 2018
Last Wednesday, the Coleman family returned from a two-week vacation to India.  During this time, they...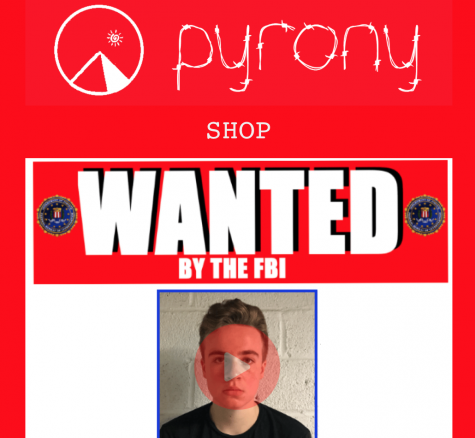 November 8, 2017
This year, on October 31st, Brian Lilly '19 did more than just celebrate Halloween. He released the first...
Student Spotlight: Bruno Tassari
October 10, 2017
Bruno Tassari '19 is captain of this year's cross country team as a junior. Also part of the track...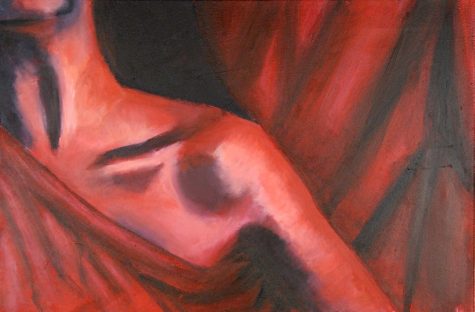 March 21, 2017
For the past month, AT 2D Art students have been hard at work on their project, The Figure...