Review: A Modern "Little Women"
January 1, 2020
How can a 150-year-old novel that tells the story of four sisters be remade into a film that inspires...
The Inside Scoop: Museum of Ice Cream Review
December 29, 2019
The museum scene in New York City just became a whole lot cooler. On December 14, 2019, the Museum...
December 20, 2019
*SPOILERS AHEAD* Last Christmas follows the story of Kate, an employee at a year-round Christmas store...
Drama Club's Modern Take on Cinderella Enchants Audiences
December 8, 2019
As blockbusters like Frozen threaten to take over the world, traditional fairy tales are often cast aside...
The Sugar Factory NYC: So Sweet!
November 21, 2019
If there is one place to go to in New York City during the holidays it would be the Sugar Factory, a...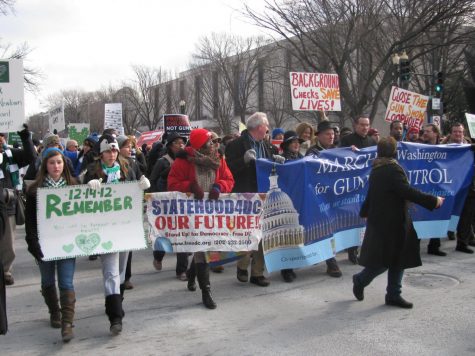 March 5, 2018
Americans have an inexplicable infatuation with guns, unmatched elsewhere in our world. My First Rifle...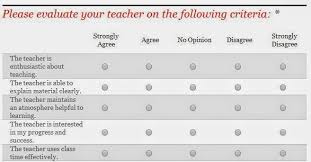 SHS Maroon's Teacher Feedback Form
January 29, 2018
The tooth fairy exists, gum stays in your stomach for 7 years, Chris Hemsworth is a real god, and being...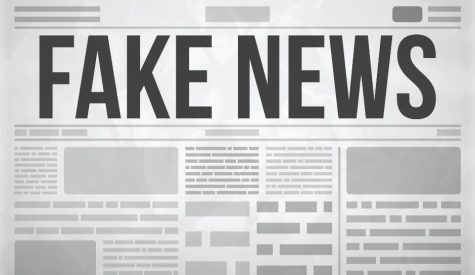 March 21, 2017
When we go to a restaurant or a supermarket, for the most part, we assume that what we eat is safe. This...
October 26, 2016
Clique culture. You've seen it in Mean Girls and in Gossip Girl, and you have most likely experienced...