Satisfy Your Sweet Tooth At Milk N Cookies
February 12, 2019
Nestled along Mamaroneck Avenue, from the outside, Milk N Cookies appears to be an average sweets shop....
January 10, 2019
Creed II, the eighth installment of the classic American Rocky franchise and the sequel to 2015's Creed,...
Disney's "The Nutcracker": Fan Favorite or Flop?
December 10, 2018
As someone who has witnessed the outstanding performance of the ballet The Nutcracker every winter break...
Review: Lil Wayne's Tha Carter V
October 24, 2018
With the school year starting and everyone settling back into their boring lives, the silver lining to...
To All the Boys I've Loved Before vs The Kissing Booth: Which stole our heart?
September 23, 2018
Netflix has always been a popular service for streaming original and outside content, and two releases...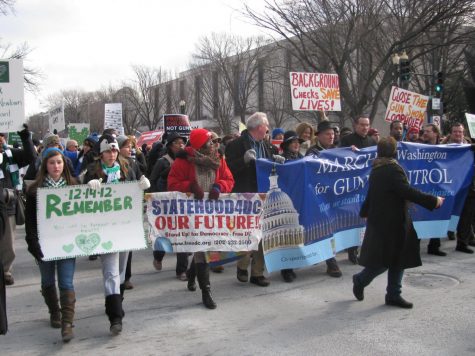 March 5, 2018
Americans have an inexplicable infatuation with guns, unmatched elsewhere in our world. My First Rifle...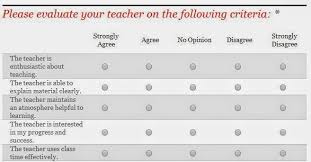 SHS Maroon's Teacher Feedback Form
January 29, 2018
The tooth fairy exists, gum stays in your stomach for 7 years, Chris Hemsworth is a real god, and being...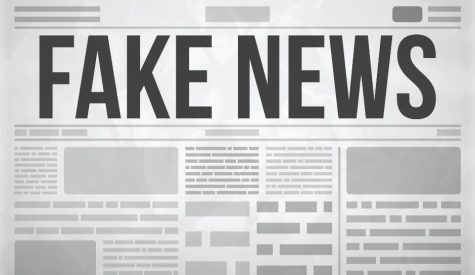 March 21, 2017
When we go to a restaurant or a supermarket, for the most part, we assume that what we eat is safe. This...
October 26, 2016
Clique culture. You've seen it in Mean Girls and in Gossip Girl, and you have most likely experienced...