The Balance in Booksmart – Review
June 15, 2019
Balance. Balance is the hidden ingredient that makes a perfect batch of cookies. Balance is the key component...
A Dark Day: X-Men Dark Phoenix Review
June 15, 2019
When most people think of Marvel, they think of Avengers: Endgame and Iron Man. However, Marvel also...
June 11, 2019
SHS 10th grade World History students, along with students all over New York State, took the June 3rd...
Game of Thrones: Did "The Long Night" Live Up To The Hype?
May 19, 2019
Game of Thrones is known for appalling its viewers with bloodshed. The Long Night, the third episode...
Five Feet Apart Review: Another Cliche Teen Romance?
April 27, 2019
Although most people are familiar with serious and life-threatening diseases such as cancer, few have...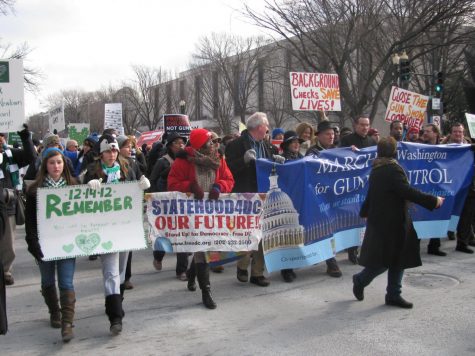 March 5, 2018
Americans have an inexplicable infatuation with guns, unmatched elsewhere in our world. My First Rifle...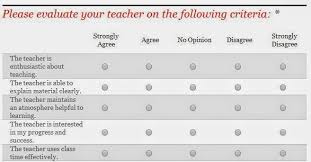 SHS Maroon's Teacher Feedback Form
January 29, 2018
The tooth fairy exists, gum stays in your stomach for 7 years, Chris Hemsworth is a real god, and being...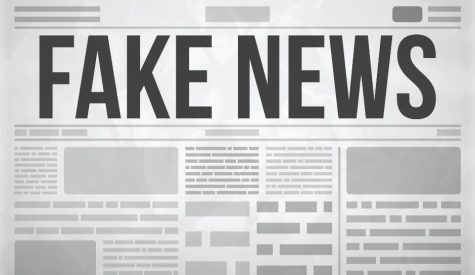 March 21, 2017
When we go to a restaurant or a supermarket, for the most part, we assume that what we eat is safe. This...
October 26, 2016
Clique culture. You've seen it in Mean Girls and in Gossip Girl, and you have most likely experienced...