Joker Review: Does It Live Up to the Hype?
November 7, 2019
Recognizable by his bright clown makeup and terrifying laughter, the Joker, Gotham City's most notorious...
Pumpkin Spice and Everything Nice: A Recipe for Fall
November 5, 2019
Pumpkin pie has forever been an American dessert that brings autumn to the dinner table. Though it may...
Travis Scott's "Highest In The Room": Worth the Hype?
October 12, 2019
Travis Scott has quickly become one of the most popular artists of our generation. While he has recently...
September 15, 2019
Floating into theaters last Friday, Pennywise the Clown (Bill Skarsgård) is back in the nightmare-inducing...
September 4, 2019
Soul Searching - Bazzi A "journey of love, pain and growth" is what Bazzi himself calls his new mixtape,...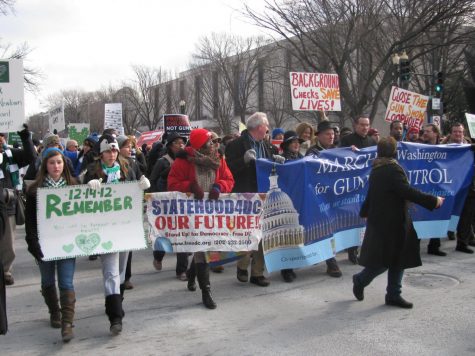 March 5, 2018
Americans have an inexplicable infatuation with guns, unmatched elsewhere in our world. My First Rifle...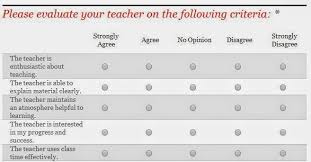 SHS Maroon's Teacher Feedback Form
January 29, 2018
The tooth fairy exists, gum stays in your stomach for 7 years, Chris Hemsworth is a real god, and being...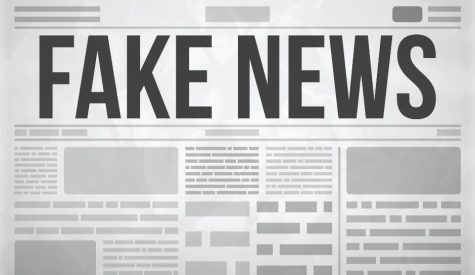 March 21, 2017
When we go to a restaurant or a supermarket, for the most part, we assume that what we eat is safe. This...
October 26, 2016
Clique culture. You've seen it in Mean Girls and in Gossip Girl, and you have most likely experienced...