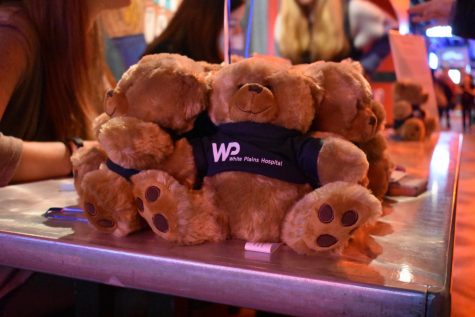 January 30, 2018
From 5 to 7 p.m. on January 28th, White Plains Hospital hosted its third annual "Bowling for Bears" ...
SHS Student Wins Scholastic Art and Writing Awards
January 27, 2018
The Coleman Family's Trip to India
January 17, 2018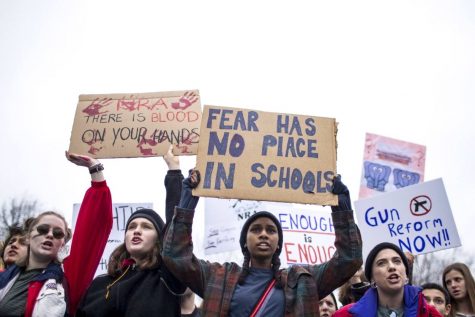 March 5, 2018
Americans have an inexplicable infatuation with guns, unmatched elsewhere in our world. My First Rifle wa...
Taking a Stance on Gun Violence
March 2, 2018
February 26, 2018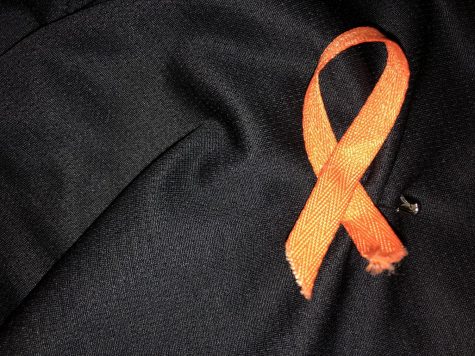 March 20, 2018
Every high school building should be a safe place for students to come and learn during weekdays, but ...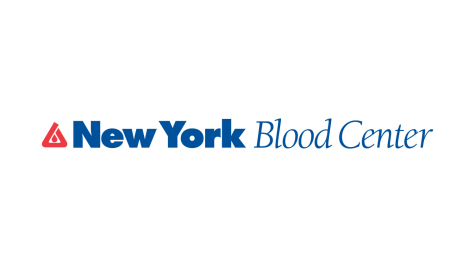 Blood Drive for Parkland Victims
March 18, 2018
After the Marjory Stoneman Douglas High School tragedy on February 14, people across the world have be...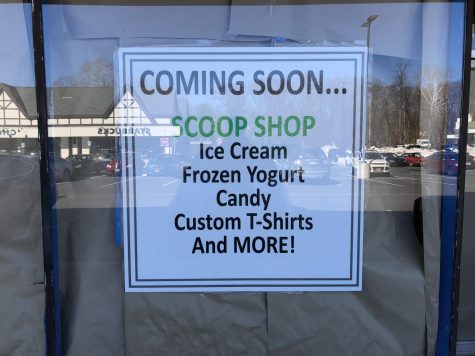 New Ice Cream Shop in Place of AGT: Scoop Shop
March 16, 2018
All Good Things was a Scarsdale classic; however, the store recently closed, leaving many to specula...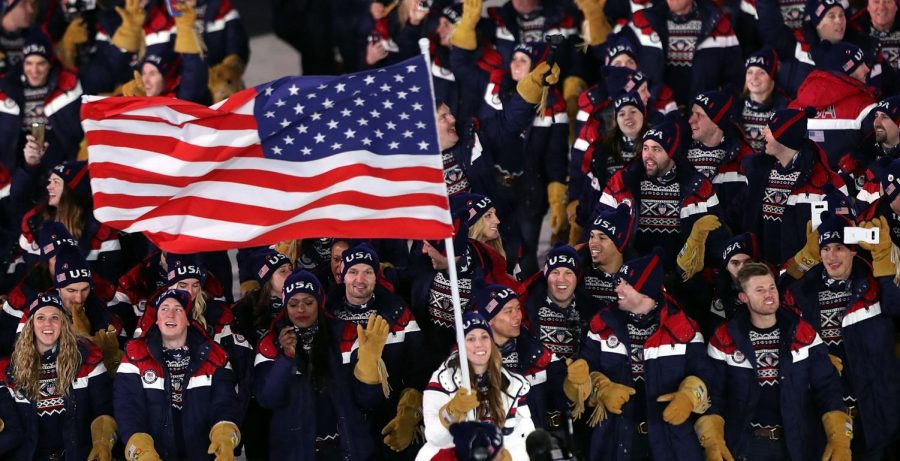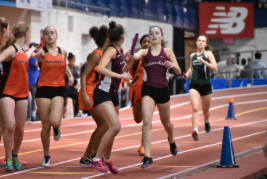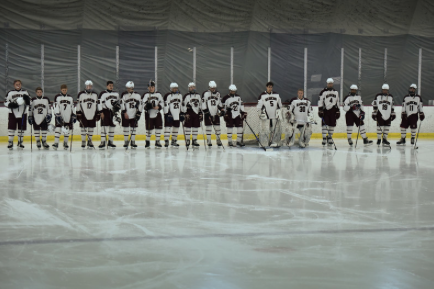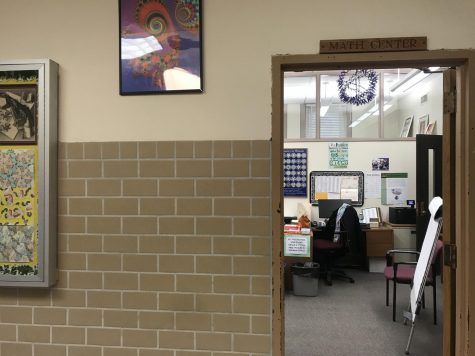 November 30, 2017
Of all the places in Scarsdale High School where one can eat lunch, the math center is certainly the mo...
Netflix: The Newest Disappointment for SHS Students
November 16, 2017
Picking the Right School: A List of Criteria in Order of Importance
October 26, 2017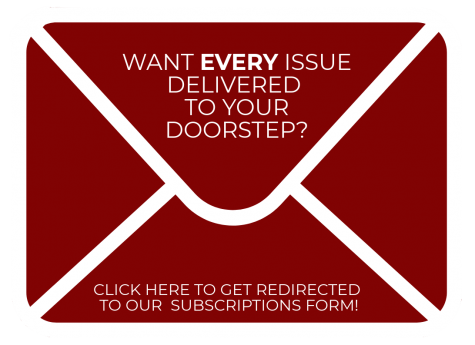 Math/World Language Testing

March 20, 2018

Senior Options Proposal Reading Day

March 21, 2018


Math/World Language Testing

March 21, 2018

Full Conf Day for Staff

March 22, 2018 8:00 am - 4:00 pm


Schools Closed for Students

March 22, 2018


Conference Day - schools closed for students

March 22, 2018