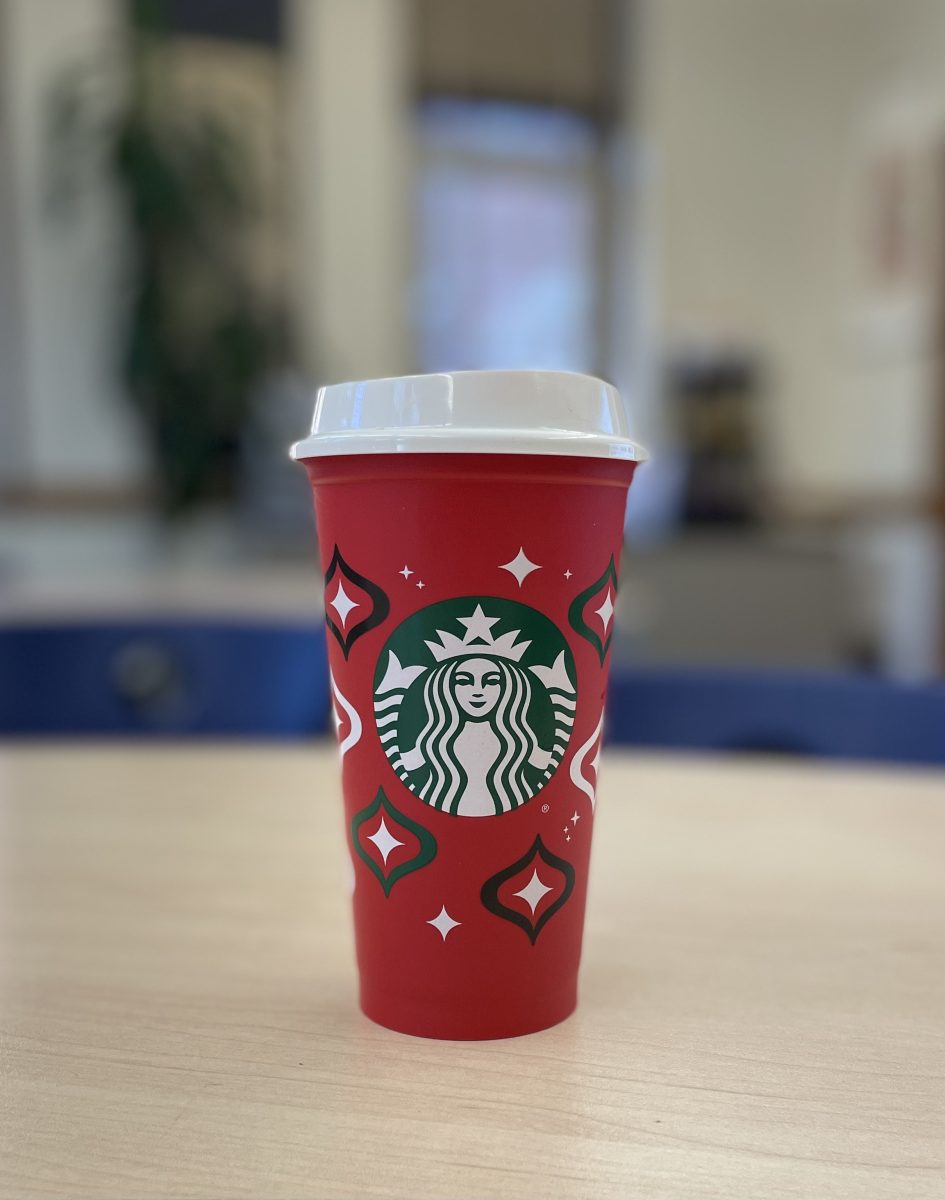 Sports: In soccer, Chelsea tied Manchester City in the Premier League in an exciting 4-4 match, and Manchester United suffered a shocking loss...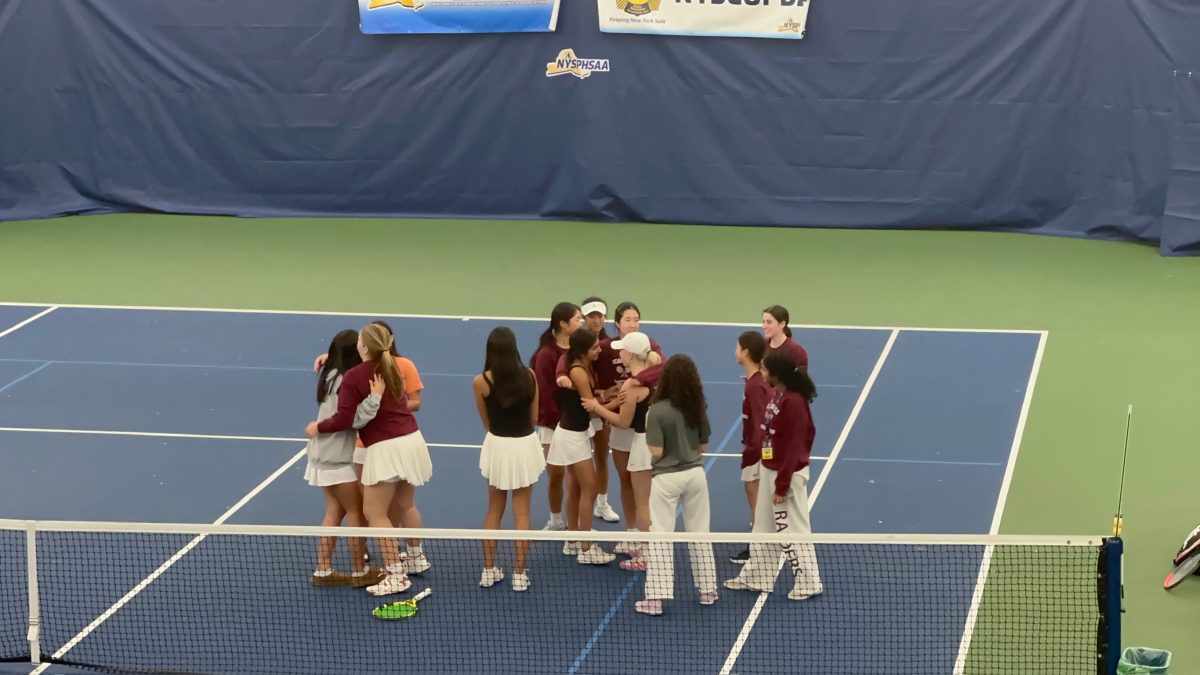 The Girl's Varsity Tennis Team won states? Again?! For the third year in a row, Scarsdale's team has demolished the competition and come...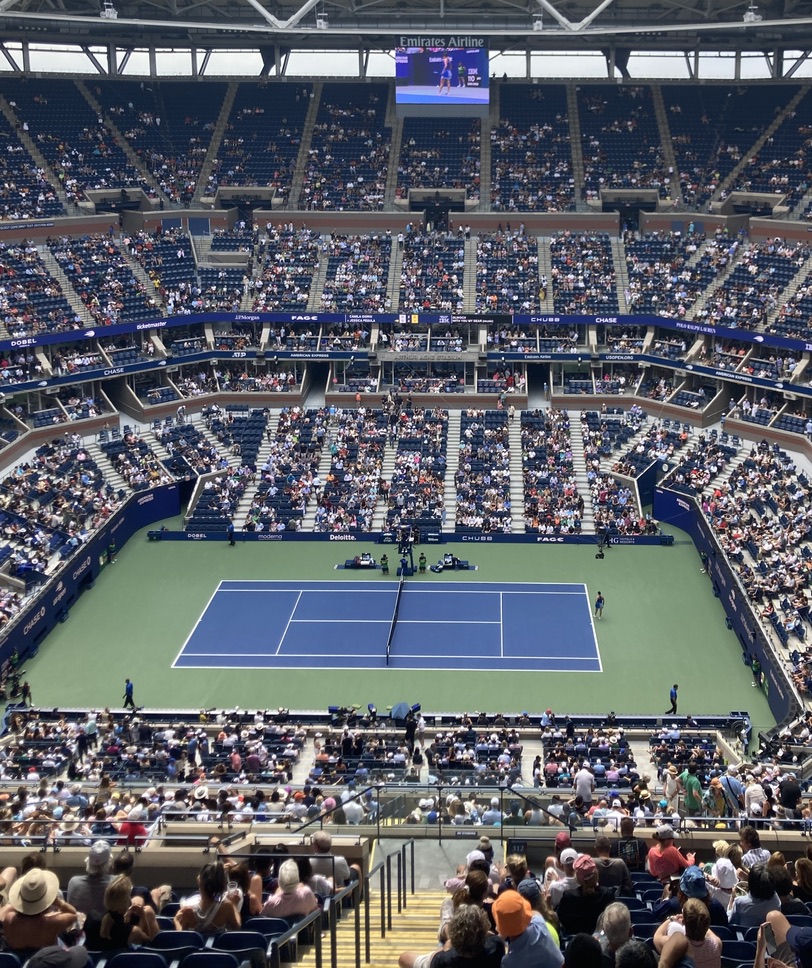 The U.S. Open–taking place at home in New York–garners crowds of fans, celebrity appearances, and the biggest tennis stars in the world....