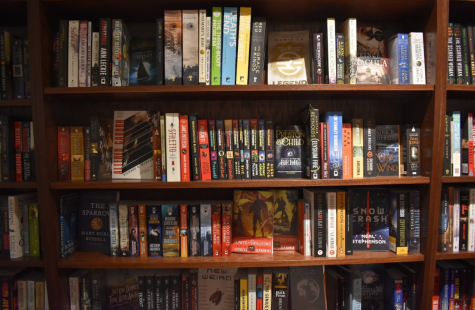 Lauren Zou and Max Yang
October 16, 2018
Nestled in in the heart of Scarsdale Village, Bronx River Books is a quaint, little bookshop. Although...
If Teachers Had Senior Facebook Names
September 21, 2018
May 7, 2018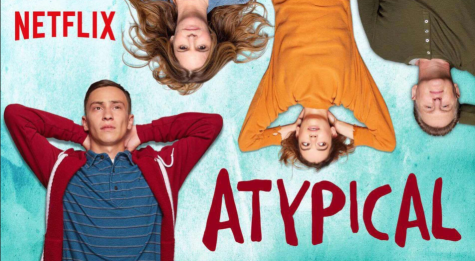 October 8, 2018
Netflix recently premiered a second season of one of its more controversial shows, Atypical, which tells...
To All the Boys I've Loved Before vs The Kissing Booth: Which stole our heart?
September 23, 2018
Let's Get Crafty: Making It Review
September 19, 2018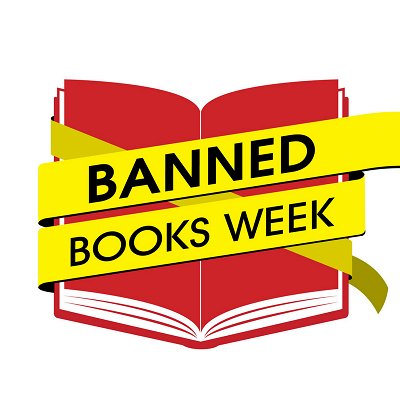 Celebrating the Freedom to Read
October 22, 2018
Every year since 1982, Banned Books Week has celebrated the freedom to read by highlighting books that...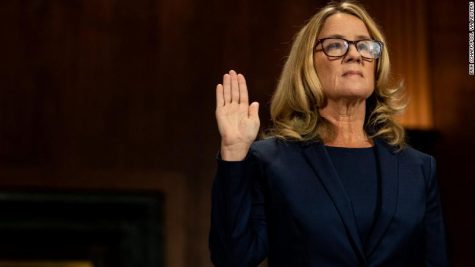 Dr. Ford's Testimony: How do Our Actions as Teenagers Come Back to Haunt Us?
October 22, 2018
The entire world watched Dr. Christine Blasey Ford as she testified before the Senate Judiciary Committee...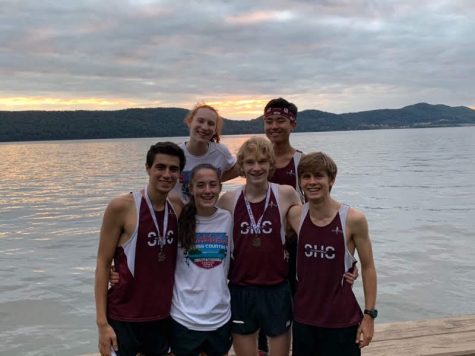 Scarsdale Runners Excel in Home Invitational
October 17, 2018
Scarsdale held its annual invitational at Croton Park last week and came out victorious. In a meet that...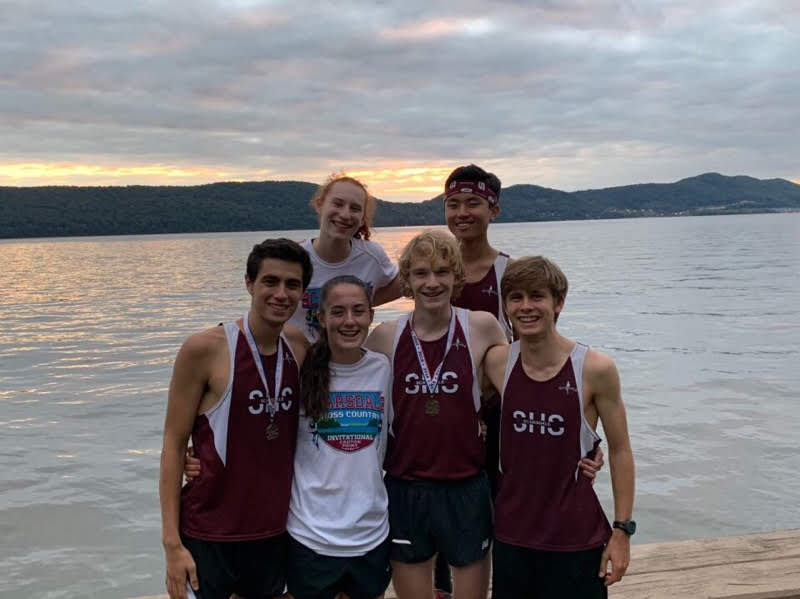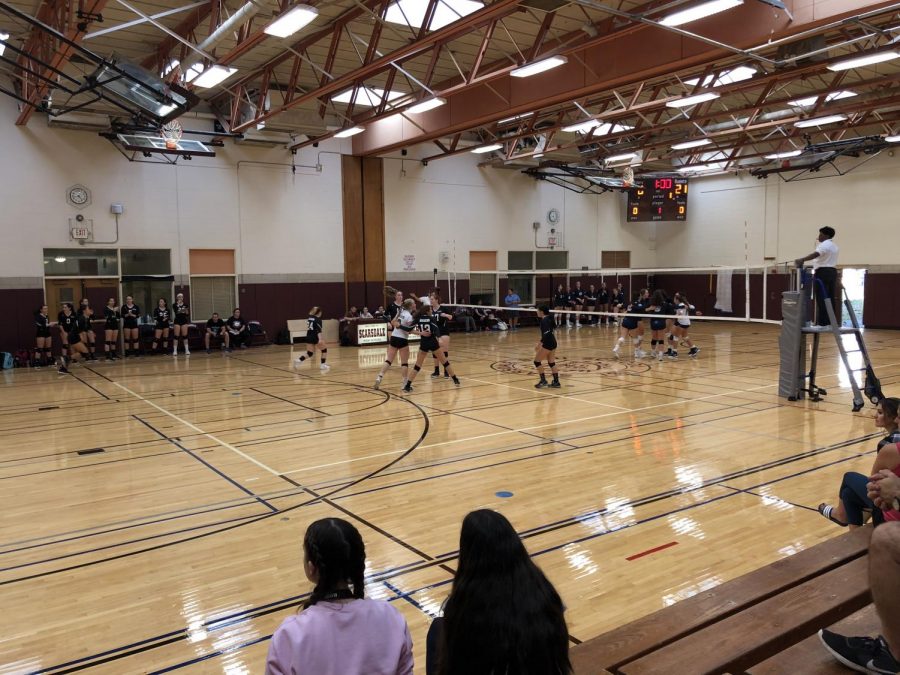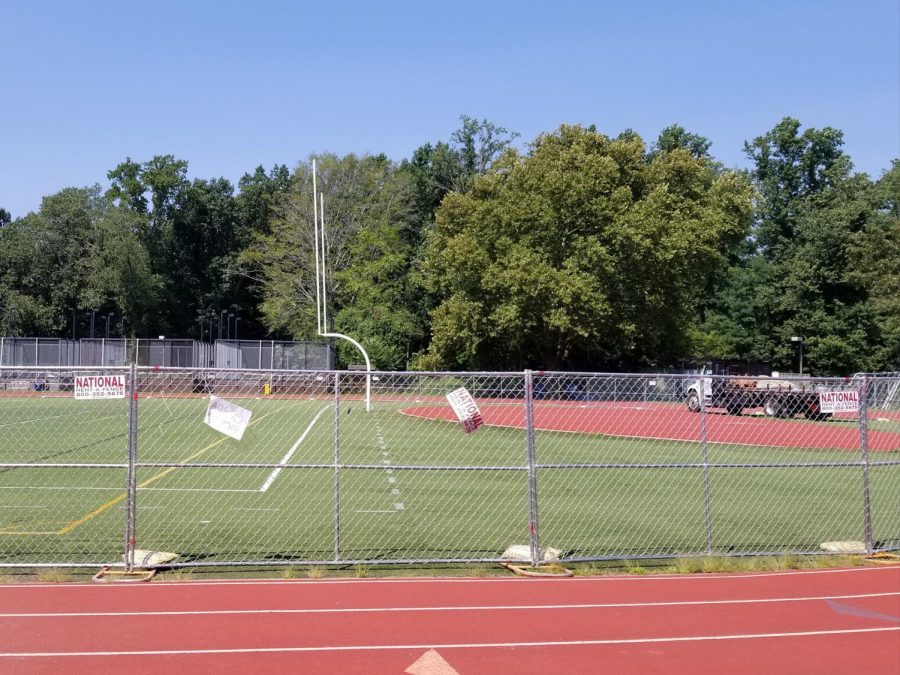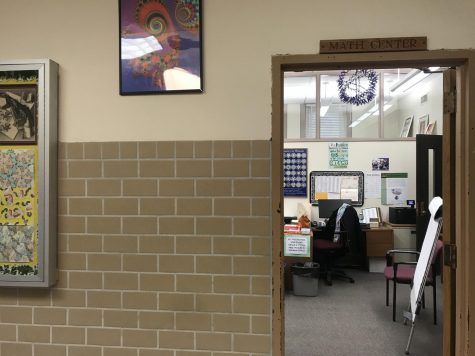 November 30, 2017
Of all the places in Scarsdale High School where one can eat lunch, the math center is certainly the...
Netflix: The Newest Disappointment for SHS Students
November 16, 2017
Picking the Right School: A List of Criteria in Order of Importance
October 26, 2017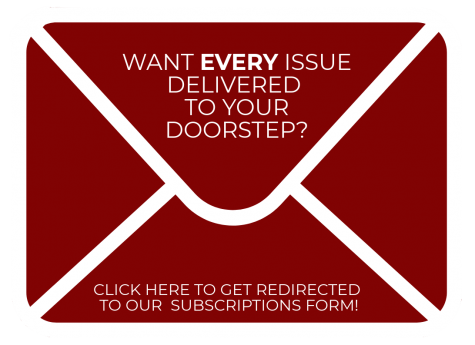 Wednesday, April 18

Boy's Tennis

Scarsdale High School 1 - Horace Greeley 6

Thursday, April 12

Boy's Tennis

Scarsdale High School 7 - John Jay Cross River 0

Monday, April 9

Boy's Tennis

Scarsdale High School 7 - Byram Hills 0
Conversations with the Deans (Freshman Parents)

October 25, 2018 9:00 am - 9:50 am


Parent/Teacher Conference (L-Z)

October 25, 2018 7:00 pm - 9:00 pm