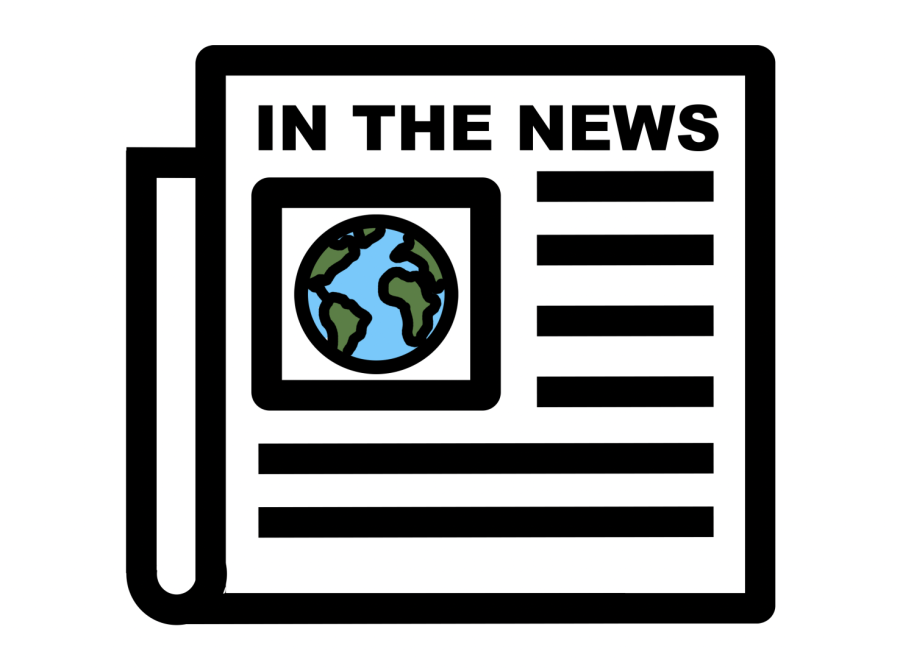 Hurricane Ian Causes Mass Destruction Hurricane Ian is currently storming through the coast of Florida. It is causing catastrophic rain and...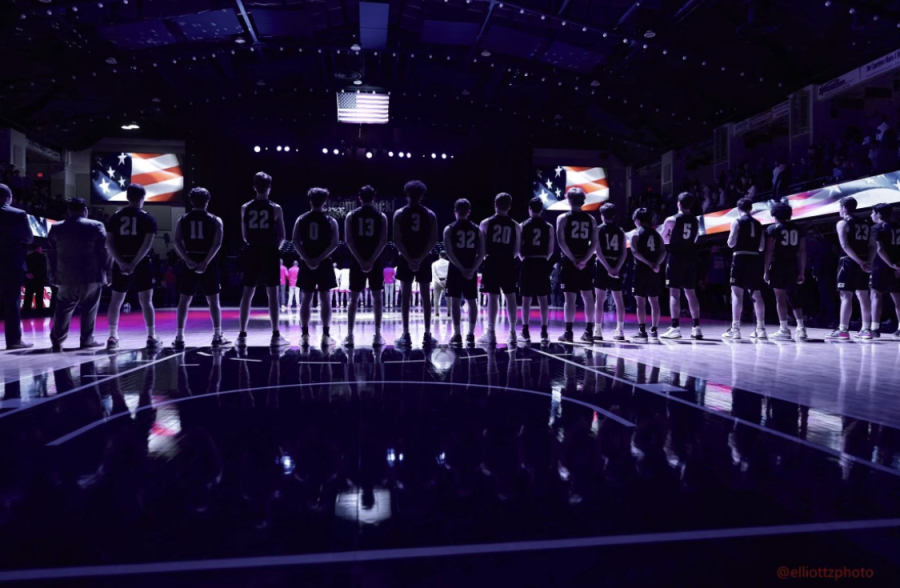 On March 3rd, 2023, the Scarsdale High School basketball team achieved an incredible feat, making it to the Section 1 final after defeating Mount...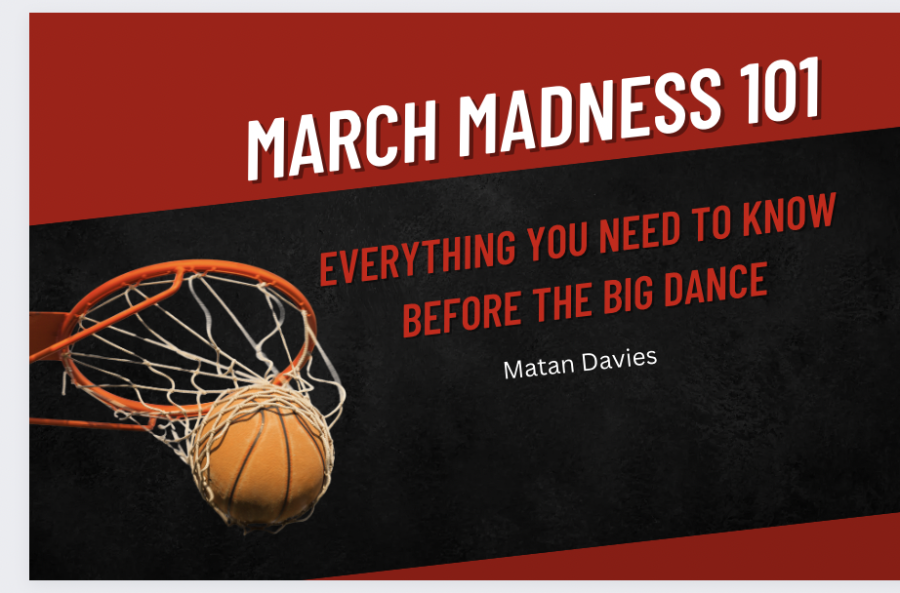 It's that time of the year again. The time that any sports fan, whether you watch college basketball or not, is excited for. It's March Madness! The...