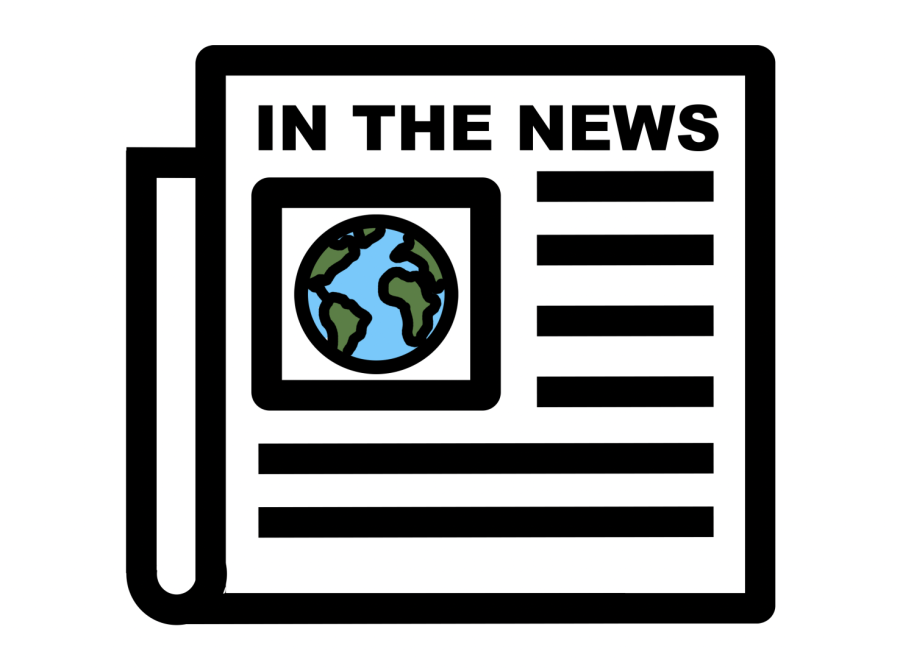 Twitter Snafue - An Unfortunate Start To Ron DeSantis' Campaign In a highly anticipated event on Twitter, Governor Ron DeSantis of Florida...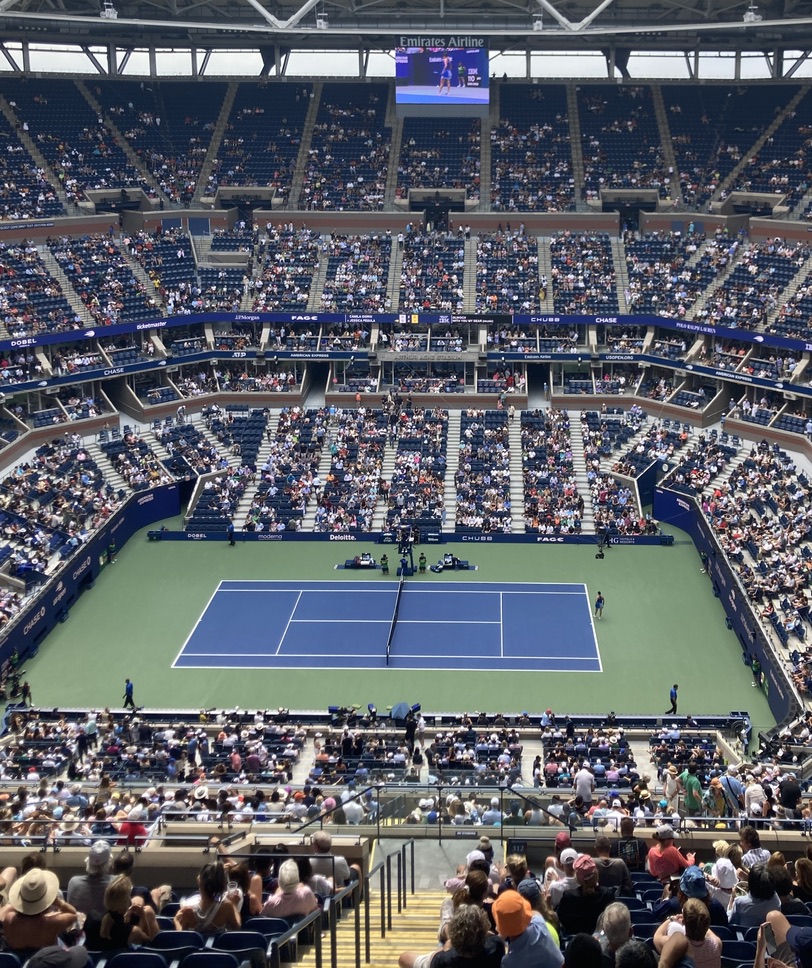 The U.S. Open–taking place at home in New York–garners crowds of fans, celebrity appearances, and the biggest tennis stars in the world....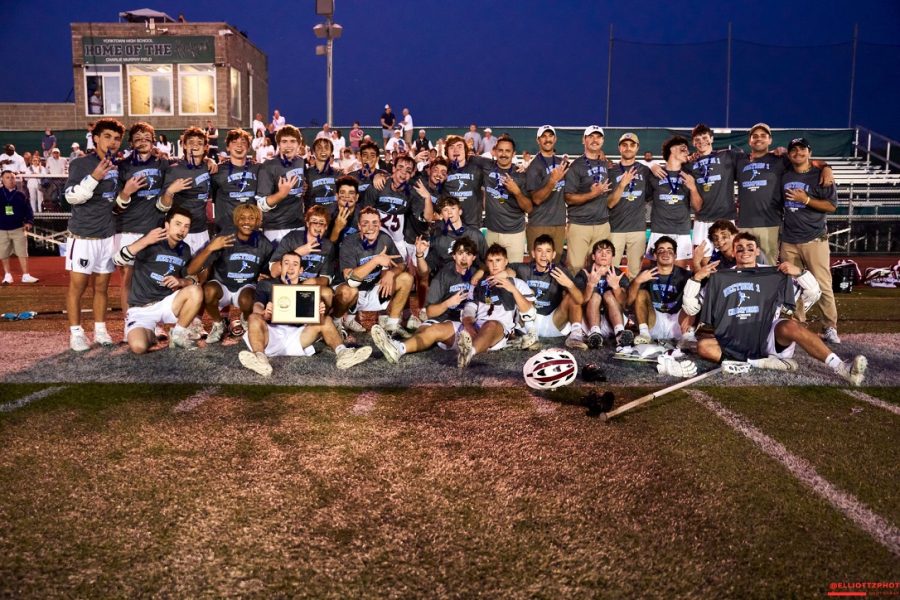 The Scarsdale boys' lacrosse team continued its remarkable run of success, securing its third consecutive Section 1 Class A championship against...