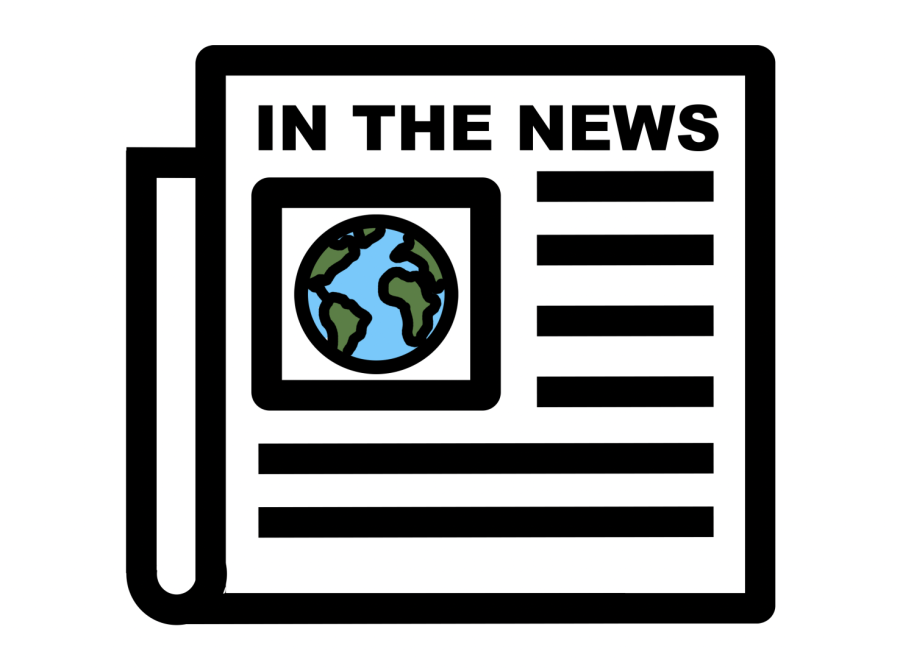 Hurricane Ian Causes Mass Destruction Hurricane Ian is currently storming through the coast of Florida. It is causing catastrophic rain and...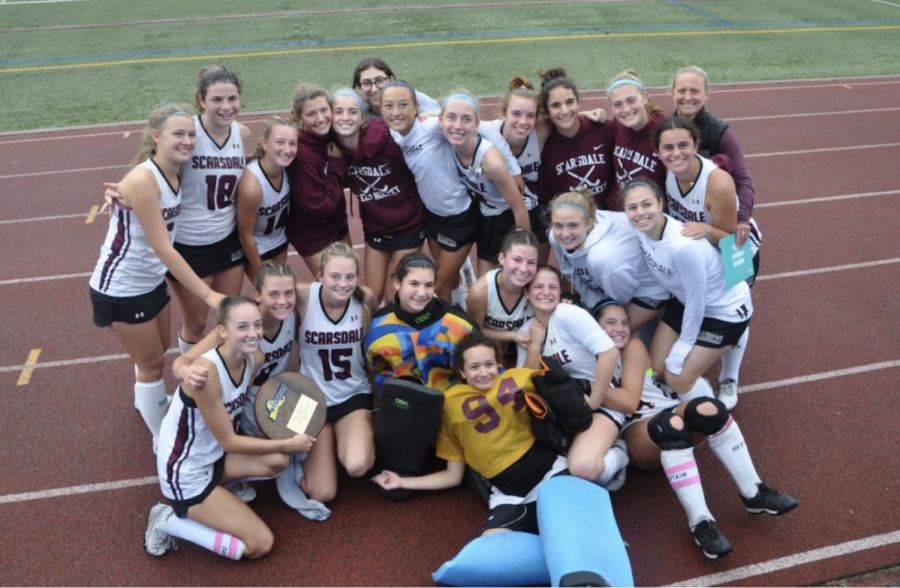 SHS's Girls' Varsity Field Hockey team worked hard this past season, and their work paid off. The team made it all the way to the state semifinals,...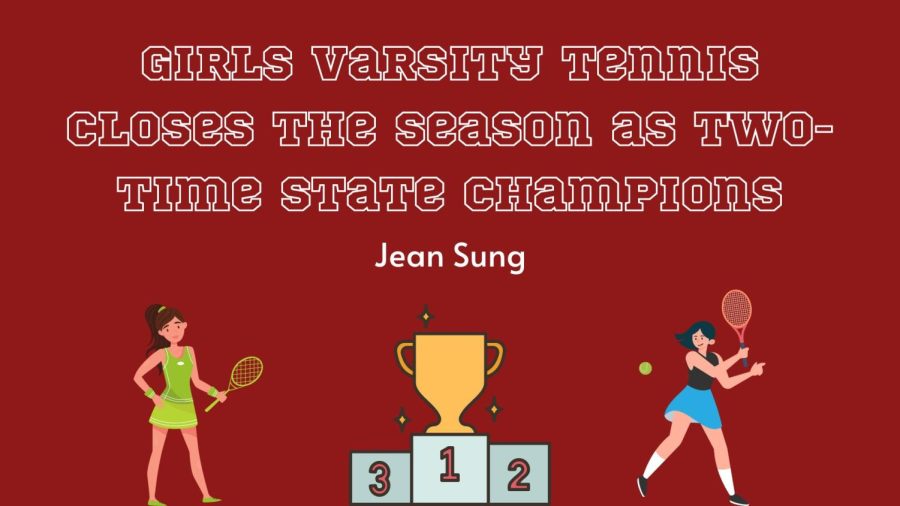 2022 has been an exceptionally successful year for Scarsdale High School sports teams, with the Girls Varsity A Tennis Team being no exception....