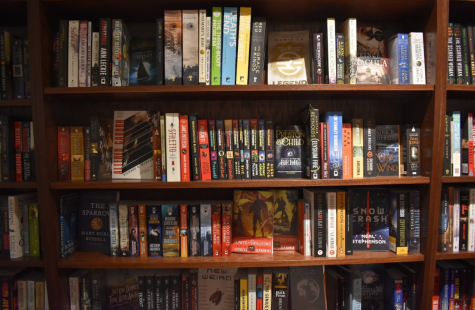 Lauren Zou and Max Yang
October 16, 2018
Nestled in in the heart of Scarsdale Village, Bronx River Books is a quaint, little bookshop. Although...
If Teachers Had Senior Facebook Names
September 21, 2018
May 7, 2018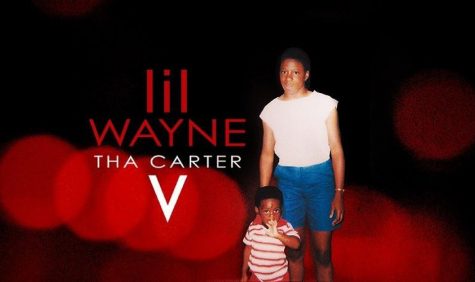 October 24, 2018
With the school year starting and everyone settling back into their boring lives, the silver lining to...
Is Netflix's Atypical Too Typical?
October 8, 2018
To All the Boys I've Loved Before vs The Kissing Booth: Which stole our heart?
September 23, 2018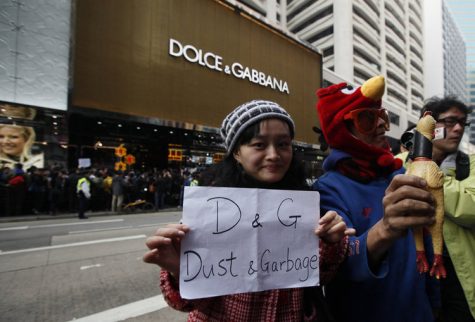 Dolce and Gabbana's Controversy: The Timeline
December 7, 2018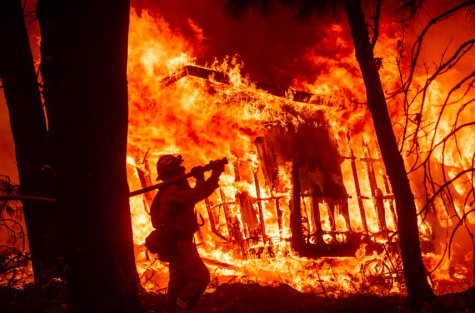 Wildfires Blaze Across California
December 7, 2018
Early November brought strong winds and excessive heat to the state of California, resulting in ravaging...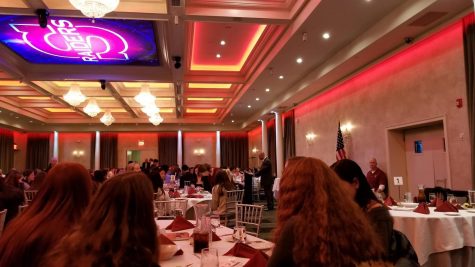 Finale to the Fall Sports Season
December 6, 2018
As the winter sports started with the first snowfall of the season, the fall sports teams gathered for...

Loading ...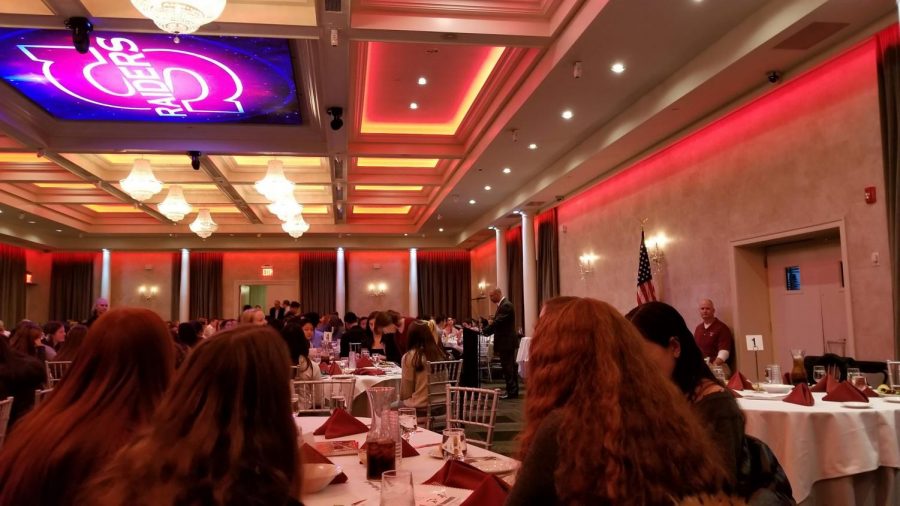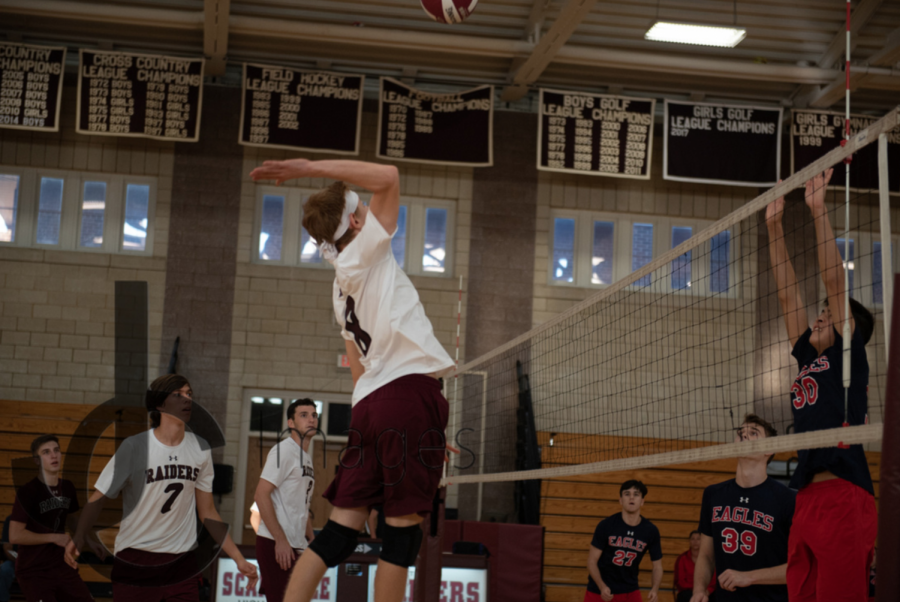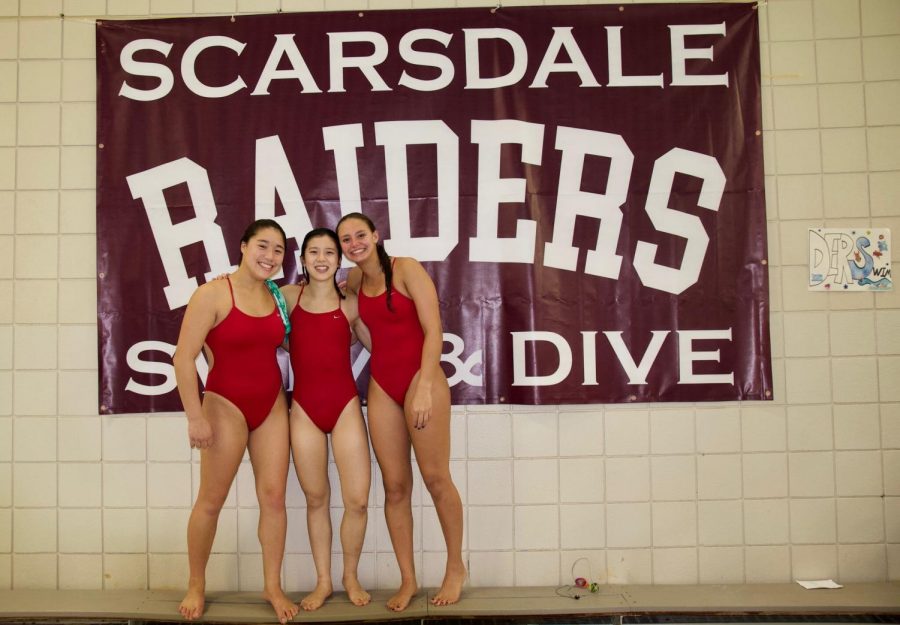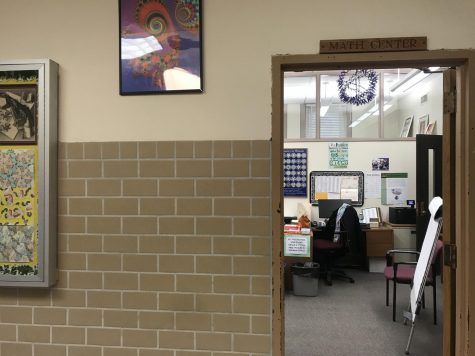 November 30, 2017
Of all the places in Scarsdale High School where one can eat lunch, the math center is certainly the...
Netflix: The Newest Disappointment for SHS Students
November 16, 2017
Picking the Right School: A List of Criteria in Order of Importance
October 26, 2017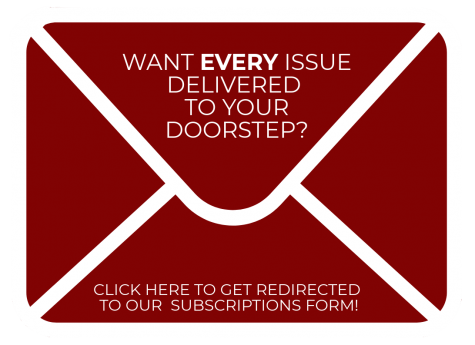 Maroon & White Holiday Basketball Tournament (snow day)

December 9, 2018
Gyms 3/4
Department Meeting

December 10, 2018 3:10 pm - 4:30 pm


Senior Yearbook Portraits

December 10, 2018 2:00 pm - 8:00 pm
Little Theater
Multicultural College Info Session

December 11, 2018 9:30 am - 11:00 am
Off Property

Senior Yearbook Portraits

December 11, 2018 2:00 pm - 8:00 pm
Little Theater

PTA Summer Activities Fair

December 11, 2018 7:00 pm - 9:00 pm
Cafeteria

School Government Election Assembly (Speeches & Voting)

December 11, 2018
special schedule