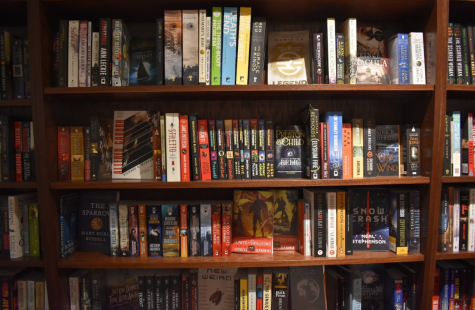 Lauren Zou and Max Yang
October 16, 2018
Nestled in in the heart of Scarsdale Village, Bronx River Books is a quaint, little bookshop. Although...
If Teachers Had Senior Facebook Names
September 21, 2018
May 7, 2018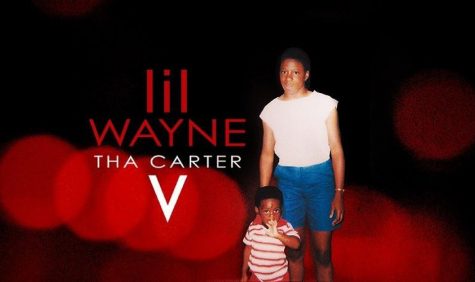 October 24, 2018
With the school year starting and everyone settling back into their boring lives, the silver lining to...
Is Netflix's Atypical Too Typical?
October 8, 2018
To All the Boys I've Loved Before vs The Kissing Booth: Which stole our heart?
September 23, 2018
Quaker Ridge Evacuated After Bomb Threat
October 24, 2018
A written threat was received at Quaker Ridge Elementary School this morning which was thought to pose...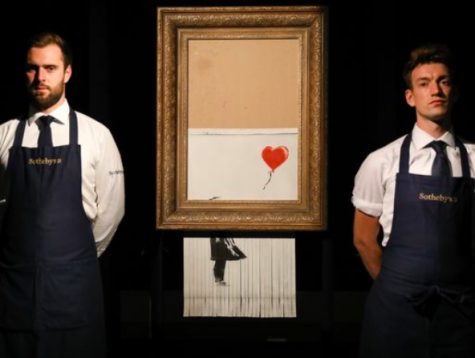 October 24, 2018
Everything seemed to be going smoothly at Sotheby's in London on October 5, 2018. The auction house...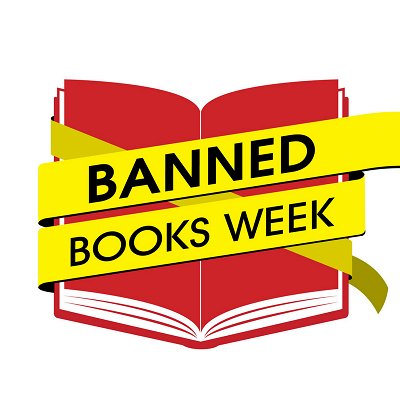 Celebrating the Freedom to Read
October 22, 2018
Every year since 1982, Banned Books Week has celebrated the freedom to read by highlighting books that...

Loading ...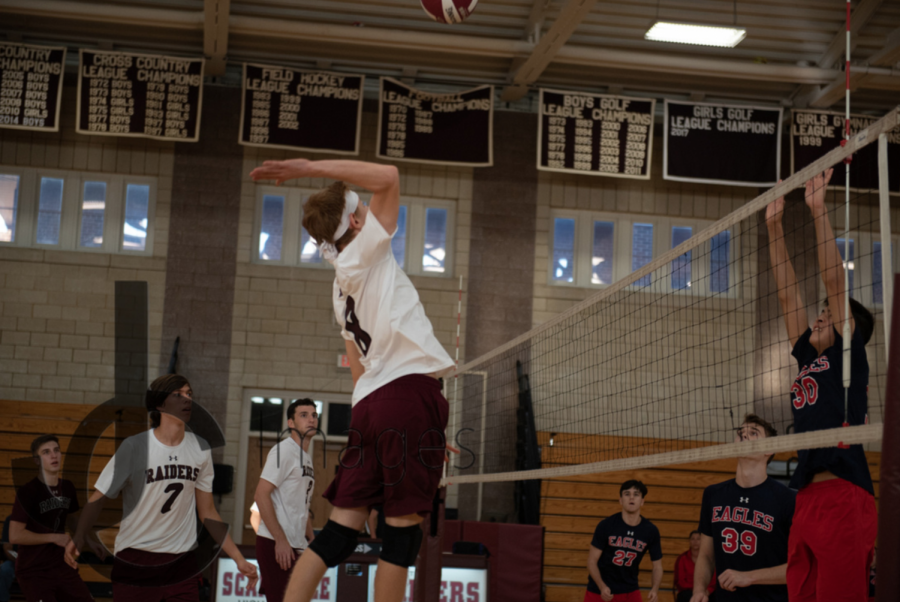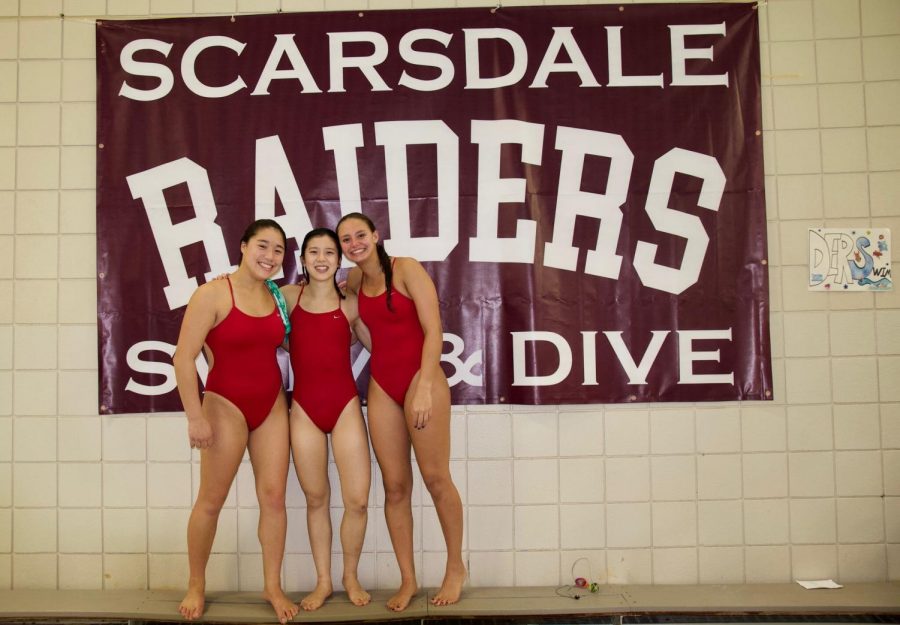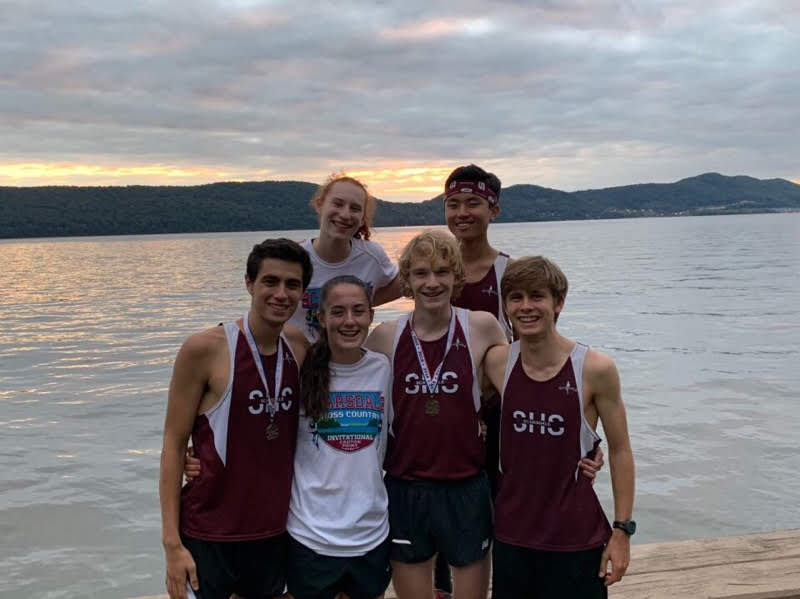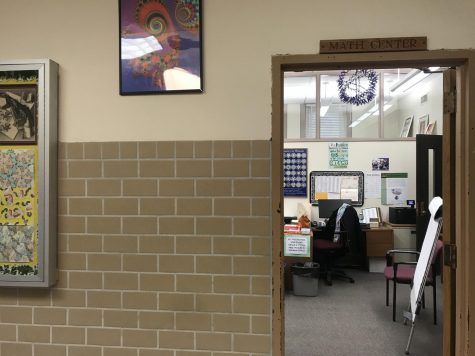 November 30, 2017
Of all the places in Scarsdale High School where one can eat lunch, the math center is certainly the...
Netflix: The Newest Disappointment for SHS Students
November 16, 2017
Picking the Right School: A List of Criteria in Order of Importance
October 26, 2017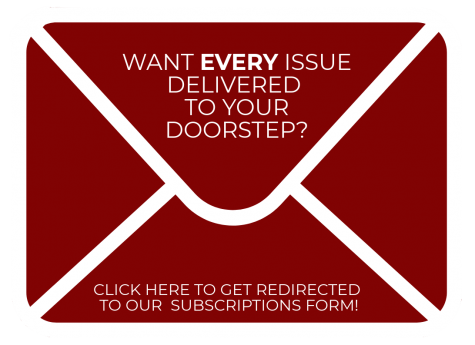 High School Musical

November 17, 2018 7:30 pm - 9:30 pm
Auditorium
High School Musical

November 18, 2018 2:00 pm - 4:00 pm
Auditorium
Department Meeting

November 19, 2018 3:10 pm - 4:30 pm