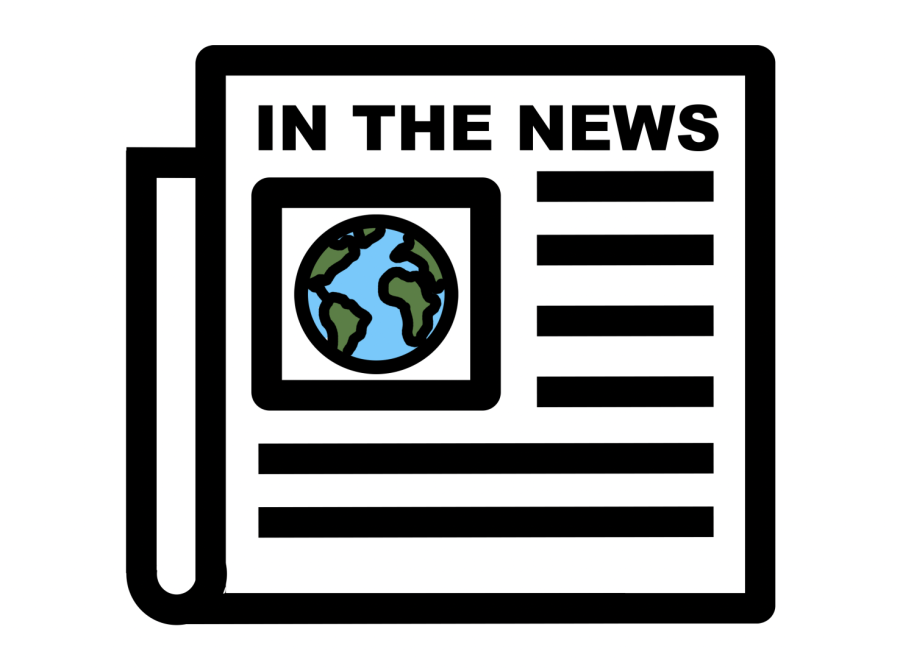 Hurricane Ian Causes Mass Destruction Hurricane Ian is currently storming through the coast of Florida. It is causing catastrophic rain and...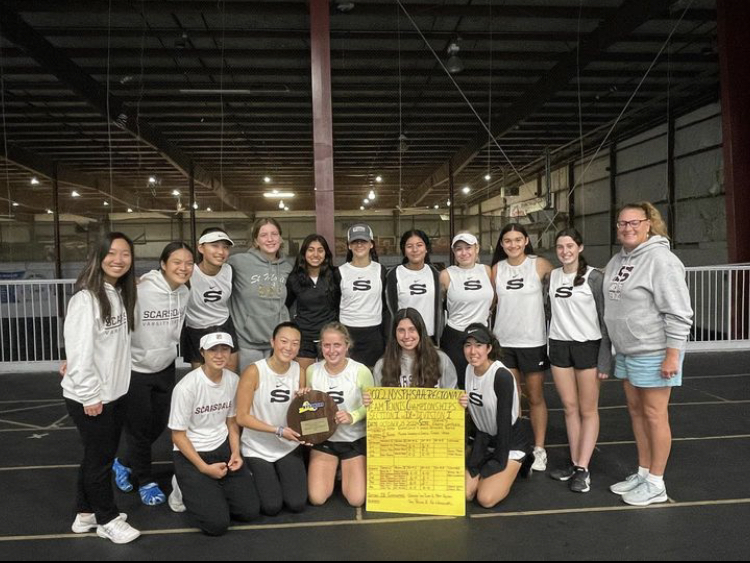 After they received the title of State Champions last year, the Girls' Varsity A Tennis team continued their three-year winning streak. "I'm...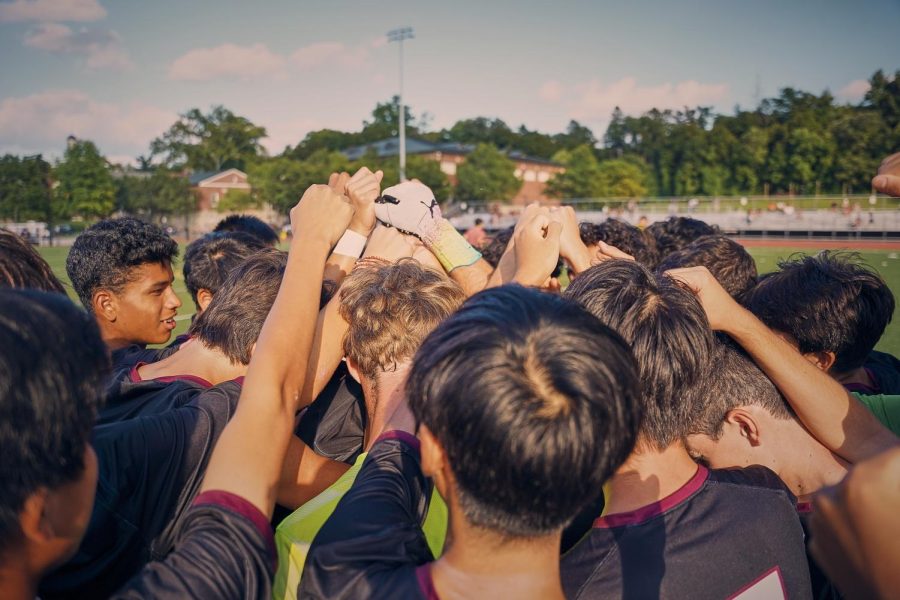 The final whistle sounded and the outstanding 2021 playoff run by Scarsdale sadly ended with a 1-0 defeat to Mamaroneck. While many of Scarsdale's...