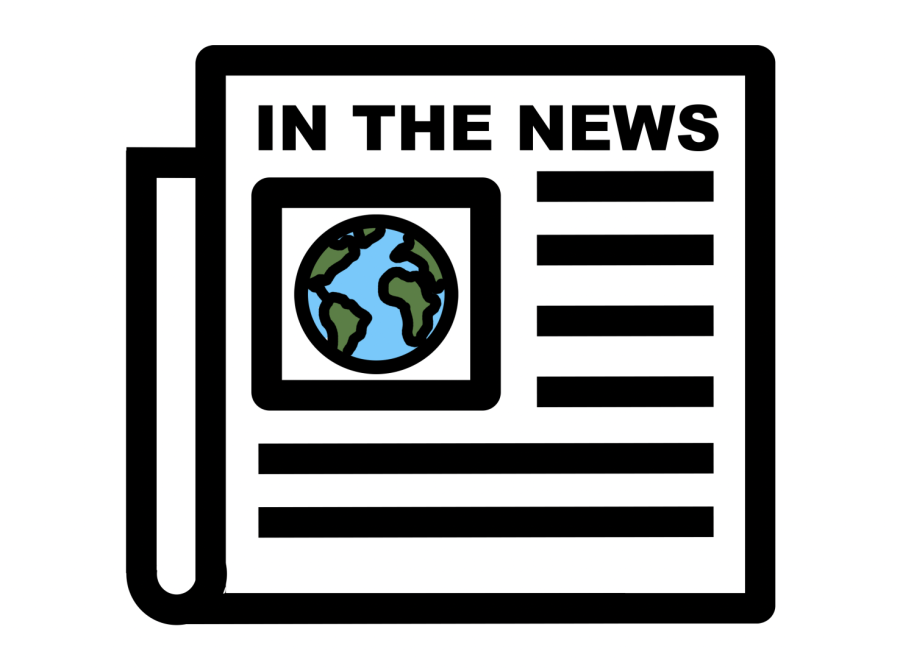 Hurricane Ian Causes Mass Destruction Hurricane Ian is currently storming through the coast of Florida. It is causing catastrophic rain and...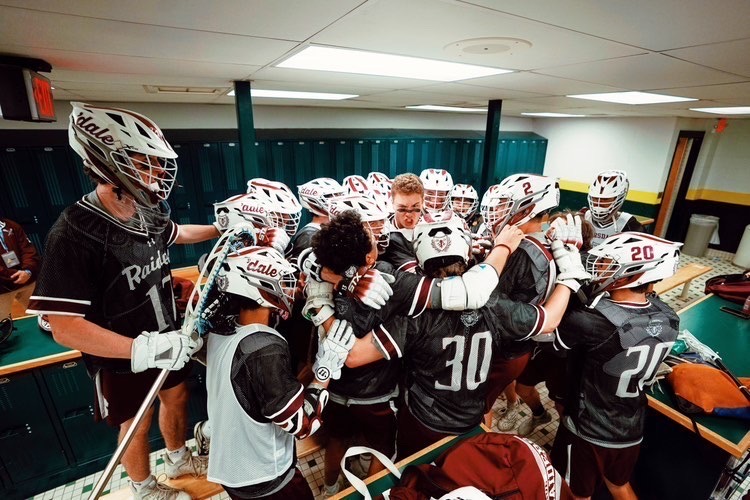 About a year ago, the Scarsdale Boys Lacrosse team won the Section 1 title, upsetting Mamaroneck in a thrilling double-overtime win. It was the...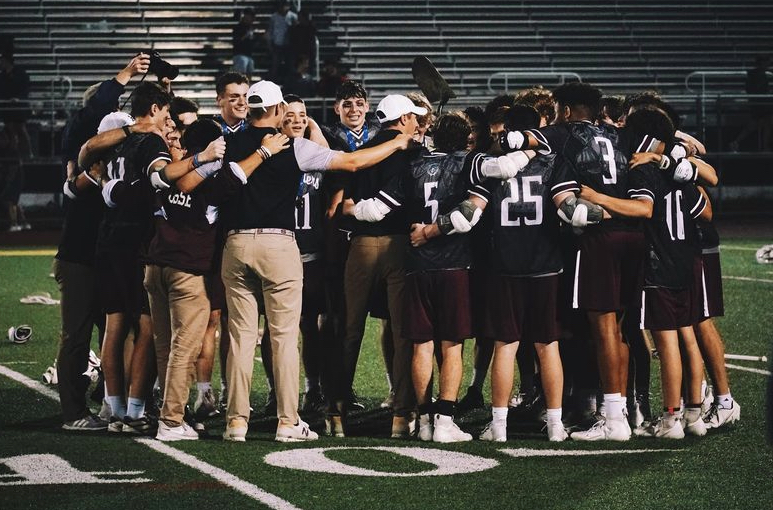 After defeating Mamaroneck in the Section 1 championship game to claim the Section 1 Class A Lacrosse Title in 2021, the Scarsdale Boys Varsity...