New Faces at SHS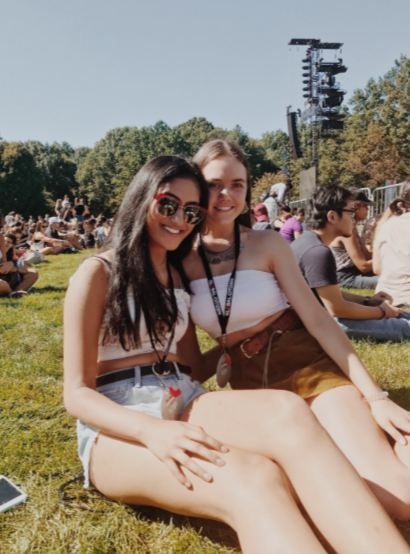 New Faces at SHS
You may have noticed some new students around SHS. Most likely, they are exchange students attending our school! These are four students involved in the exchange program.
Australia
Pragya Ajmera '20, a Scarsdale High School student in the Australian student exchange program, described her experience hosting a student as, "A really big sleepover that's for six weeks, instead of a day. We pretty much do everything together. She comes to most of my classes. If I'm going out with friends, she'll come with me. She's also made her own friends, so she'll go out with them as well. I think the only thing we don't do together is go to volleyball," said Ajmera. This past summer, she went to Australia for six weeks and attended school there. "It was really different because their [school] is a private school, there are uniforms, and there was a boarding house. There was a difference between boarders and day girls, so it was really different, but I liked it. Everyone there was really nice and it was easy to adjust," noted Ajmera.
Shanae Haywood, an Australian exchange student paired with Ajmera said that the biggest change coming to Scarsdale from Perth, Australia was the schedule. "At my school, we have set times that we can only eat, and you don't have frees, first lunch, and second lunch. You have recess, and then lunch. You can't use the canteen other than those two periods. I found that to be really different," remarked Haywood. Some of her favorite memories in Scarsdale have been, "Meeting people from a different country, making new friends, and doing stuff with them. [I also enjoy] going to new classes, like psychology because we don't have that back home, and trying new things," said Shaywood.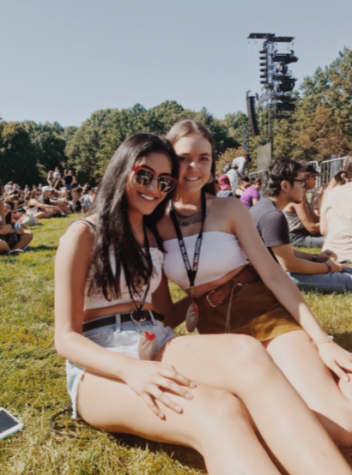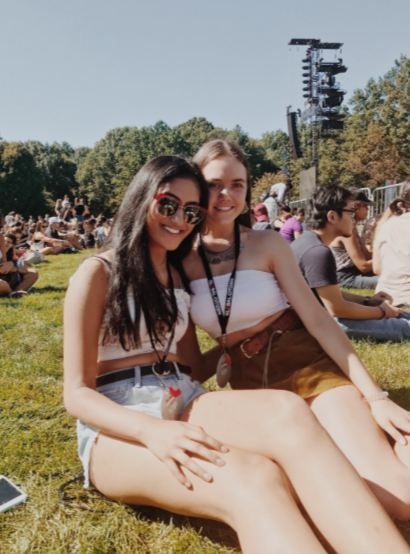 China
Ethan Shapiro '20, a Scarsdale High School student hosting a Chinese exchange student also described his experience being in the exchange program. "It's fun. It really depends on who you are as a person. If you like people, then it's really great having a friend living in your house, especially someone from a different culture," said Shapiro. He enjoys the trips and activities that the students do. "We're going to a Knicks/Nets game on Tuesday and we're also going to some museums in the city. The other exchange students and their hosts have gone to the mall," remarked Shapiro. He will be in China for two weeks in April, and attending school there.
Charles Chen is a Chinese exchange student paired with Shapiro. He commented on the differences of the education systems in China and America. "There's a different education system. People here pick their classes, but in China, everyone has to work on the same subject, like Chinese, Math, Chemistry, English, and Physics. In China, everyone is more balanced. For example, here, there are people who are stronger in math and science, but worse at other subjects. In China, people are generally stronger in everything compared to America," said Chen. Outside of school, he enjoys watching football. "I watched the football game yesterday, it was so cool. We don't have football in China," remarked Chen. He will be at SHS for two weeks before returning to China.