6 Activities to Spice Up Your Winter Break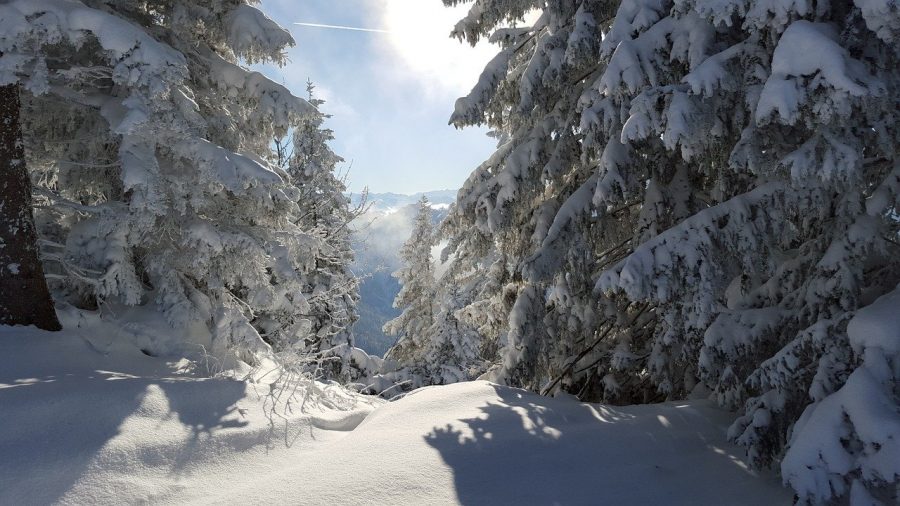 Winter break. Two of the most sacred words to any high school student. No early mornings, Zoom classes, homework, or assessments. Just ten glorious, school-free days. With vacation fast approaching, here are some fun and safe ways to enjoy your holiday break this year.
Play in the snow.
Whether it's having a (socially distant) snowball fight with your neighbors, going sledding, or building snowmen, playing in the snow is sure to make for an entertaining afternoon. So don't forget to wear your pajamas inside-out and put a spoon under your pillow to make it snow this winter break!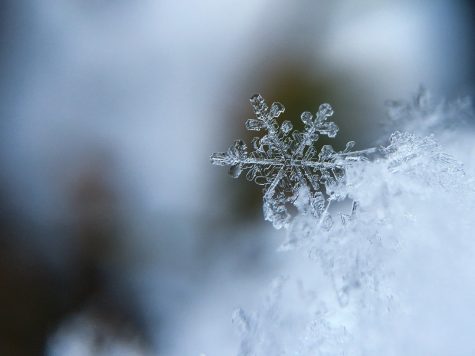 2. Go skiing (or snowboarding).
Looking for something a little more adventurous? This holiday season you can still enjoy some of your favorite winter traditions, such as spending a day up on the mountain. Just remember to stay local in order to avoid travel, and make sure you mask up.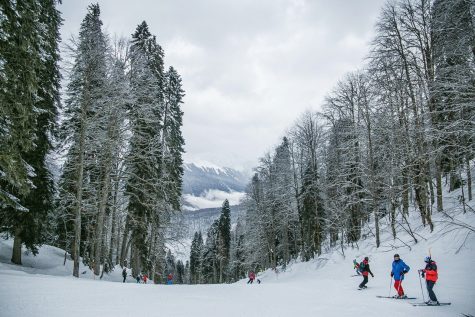 3. Bake something. 
Want something to do from the comfort of your home? Look no further than your own kitchen. From holiday cookies to cupcakes to that quarantine sourdough you just can't seem to master, baking is a delightful activity that has something to offer for everybody. The best part? You get to eat your delicious masterpieces!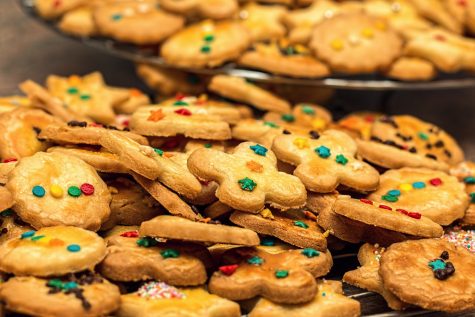 4. Get ready for the holidays.
What better way to get in the festive mood than preparing for the holidays! There are countless ways to bring cheer into the season. You could hang up those stockings, put up some lights, or decorate gingerbread. The holidays are certainly going to look different this year, but you can still celebrate with loved ones by opening gifts over Zoom or FaceTime game nights!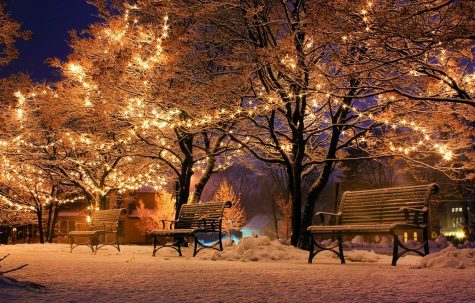 5. Relax
As we near the end of the second quarter and the workload begins to pick up, winter break is the perfect time to relax. Grab a cup of hot chocolate, lounge on the couch, and watch your favorite movie. Who knows, maybe you'll even get a chance to sleep in!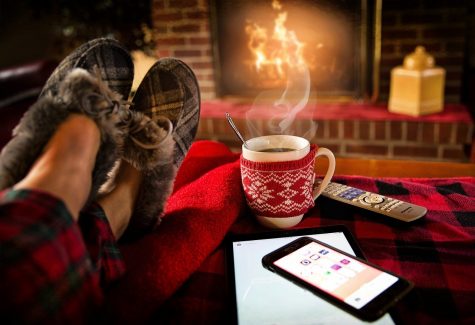 6. Finish that thing you've been putting off for the last three months.
Lastly, if you're looking for something a little more productive this holiday season, try finishing up that project you never completed. Whether it's that half knit scarf, that book you didn't finish, or that spring cleaning you never quite got around to, this is a great way to stay busy on a cold winter day.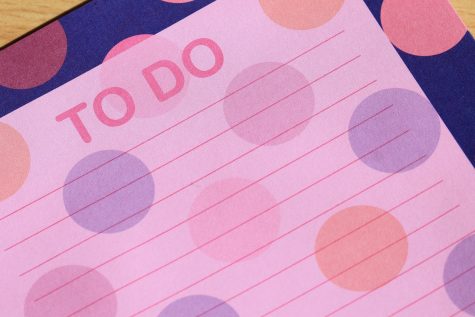 Whatever you do this winter break, whether it's on this list or not, make sure to stay safe and healthy. Enjoy the holiday season!