Teachers Take: Teaching during COVID-19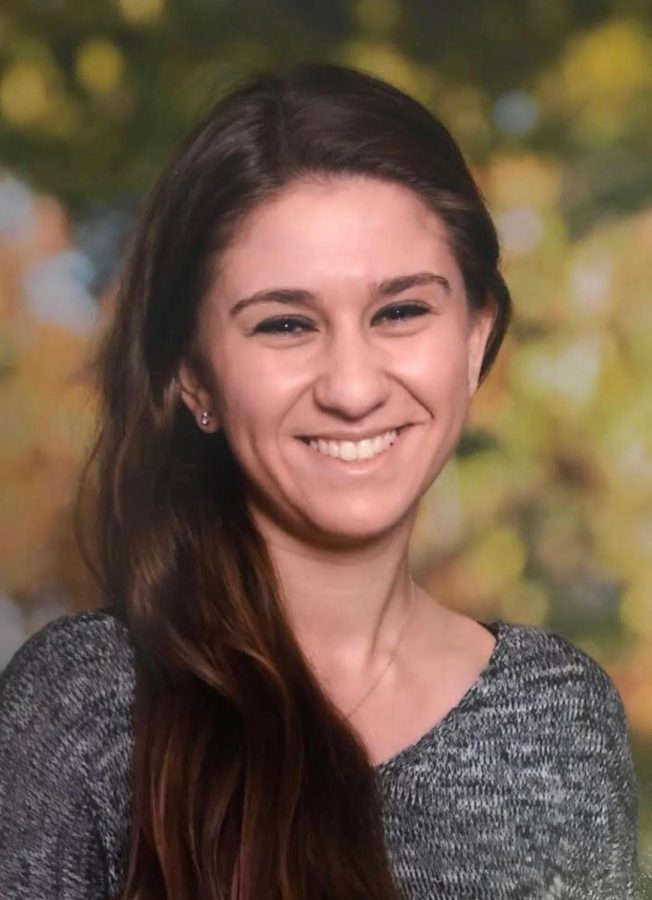 With the Scarsdale Schools District doing everything they can to help our community during these difficult times, many are wondering the impacts of eLearning on the school curriculum and how teachers are managing the change. SHS English teacher Kimberly Summerfield has opened up about what it's like to be teaching during the pandemic.
For both students and teachers, adjusting to eLearning has been challenging in these unique circumstances. However, everyone is doing the best they can to manage and adjust to this new reality. For Summerfield and other teachers in the district, learning to live without the crucial face to face interactions in a classroom setting has been the most difficult aspect of virtual learning. She misses seeing her students altogether daily and the mini moments during office hours. It is much more difficult for teachers like Summerfield to have one on one time to discuss academics and to check in with students over Zoom instead of being in the classroom. 
On a positive note, if we ever had to return back to virtual learning, Summerfield is confident Scarsdale will be up for the challenge. "Teachers and administrators will be more aware of this as a possibility moving forward and plans would be put in place if we ever had to switch to remote learning again," explained Summerfield, "We have done this once already so it has given us a taste of what has worked and what hasn't because of that we have a starting point moving forward."  However, she reminds us that distant learning can't fully replace school days in the classroom. Hopefully, by the fall, we will be back in school together again. With that being said, changes and precautions to our daily school lives will most likely be made to keep our community healthy and safe. 
The current world we live in with the Coronavirus all around us is scary, unprecedented, and constantly changing. Our teachers and administrators understand this and the effects it may have on the mental health of students. Wellness week was one of the incredible ways the district has focused on improving mental health among the students. Summerfield also advises the importance of communication and reaching out. She encourages talking to a family member, friend, trusted adult, school psychologist, youth outreach worker, dean, teacher, or mental health professional because we all need someone we can trust and turn to, especially during times like these. Students should keep in mind that the district has many trusted professionals along with the amazing staff and teachers that are here for students at all times. 
The Coronavirus is, unfortunately, going to continue to impact us, our daily lives, our community, and the world. Social distancing, though far from desirable, is essential to stop the spread of COVID-19; however, staying home should be used as an opportunity to find different and fun ways to occupy the time. The hope of many teachers, including Summerfield, is that after the quarantine, students continue any new passions they have formed and carried on with spending quality time with their families. This is also an amazing opportunity to give back and truly appreciate all of the incredible, hard-working heroes around us. Summerfield and all the other teachers in the district will continue strategizing to stimulate regular school days over Zoom and manage virtual learning best they can, but as students, it is important to understand how the pandemic also affects teachers and appreciate them for all they do.