Will Summer 2020 be "Canceled"?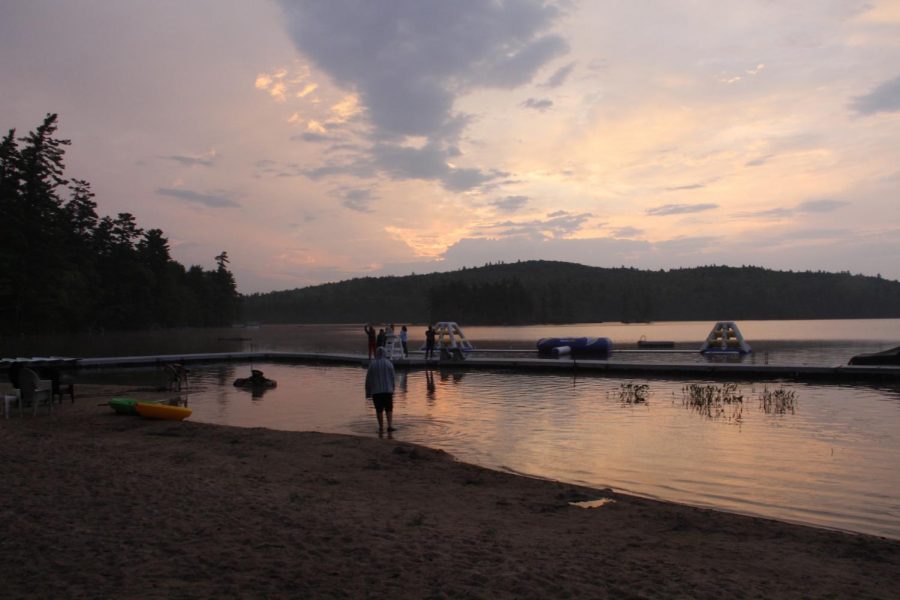 Many of us look forward to summer vacation as a chance to relax after a long stressful school year. SHS students take it as an opportunity to travel, go to camp, work, or get an internship. However, due to the current COVID-19 pandemic, our summer plans might be forced to change. Although many students and experts remain optimistic about summer 2020, there is a fair chance that we may still be practicing social distancing this summer. 
The NY Pause initiative was initially in place until May 15th; however, on Friday, May 1st, Governor Andrew Cuomo has announced that schools will not reopen for this academic year.  This leaves a lot of uncertainty for summer plans. Brian Gray, Superintendent of Parks and Recreation for Scarsdale Village explains, "As of now, we are planning for camps to proceed as planned. However, the Westchester County Department of Health has yet to issue the necessary permits and has not indicated whether or not they intend to." This decision could determine many SHS students' fate for this summer, considering many students work as counselors and CITS at the rec camp. "I would be extremely disappointed if I wasn't able to be a CIT at the rec camp this summer because it's such an amazing opportunity to work with little kids and have fun with my friends who will also be CITS," said Cecilia Aulisi '23.   Gray indicated that there will be a meeting in mid-May to continue discussing summer plans. 
In addition to working at the Scarsdale day camp, the status of the Scarsdale Pool remains uncertain.  "Similar to camps – all pools are permitted by the Westchester County Health Department. If camps are permitted to open, activities and programs would be subject to any limitations established by the Westchester County Department of Health," said Gray.  If the Scarsdale Pool Complex is closed, many students who were planning on swimming there this summer will be affected. This could be especially hard on families who have younger children. Without the pool complex, there won't really be any place for younger children to go to run around and have fun this summer. Gray indicated that there will be a meeting in mid-May to continue discussing summer plans. 
For those SHS students who plan on traveling, Scarsdale families may also have some reservations about its safety even if it is allowed by the government."I [also] have plans to travel to the Netherlands this summer. It would be especially upsetting if my plans to visit the Netherlands are canceled since it is the only time of the year in which I am able to visit my family who lives there," continued Aulisi. 
Many SHS students are also planning on attending sleepaway camp this summer. For some students, camp being canceled or delayed may be extremely hard to deal with, especially if it is their last year. Sleepaway camp is a time to see friends that you may have not seen for a year or longer.  "I would be really disappointed if camp was canceled this summer because it's something that I have been looking forward to all year", explained Noa Shiloach '23, who is planning on attending Cedar Lake Camp for her fourth summer. While the camp directors do realize that many campers are looking forward to camp this summer, it is also important to keep everyone safe and healthy. Many camps have communicated to campers and families that while they are optimistic about opening this summer, there still is a chance that camp will either be delayed or even canceled.  
Since this is an unprecedented time of social distancing and government closings, no one has an answer yet to what's going to happen this summer.  Although many of us remain hopeful, with optimistic recent news reports from Governor Cuomo, there is no guarantee that we will be able to go on trips or hang out with our friends this summer. 2020 has been an unpredictable year, and this summer won't be any different.