Where is Kim Jong Un?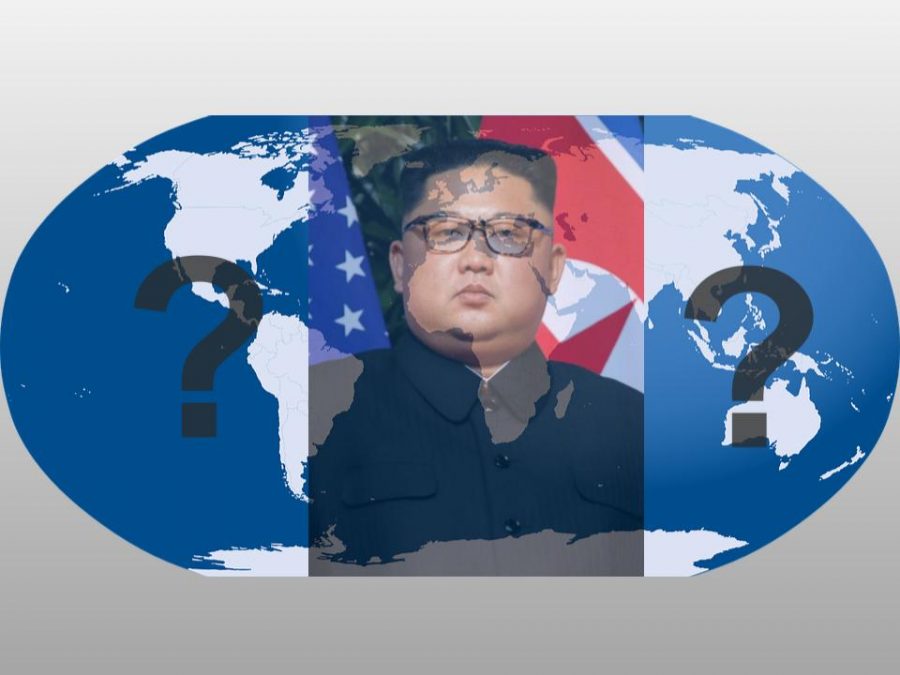 To catch a Supreme Leader, you must think like a Supreme Leader, so close your eyes and picture this. Sorry. Figuratively close your eyes and picture this: imagine finally achieving the job you've always wanted, and then finding out the job comes with a whole bunch of annoying responsibilities. Frustrating, right? Now imagine that on top of all that, you are responsible for controlling an entire communist nation plus you have all of western civilization cyberbullying you and telling you how fat you are. Wouldn't you fake your death and start all over again? Well, what if I told you that that wasn't just some weird hypothetical? In fact, that's exactly what happened to a man named Kim Jong Un, who you may remember from the title of this article. Kim was the leader of the Democratic People's Republic of Korea for nine years before he got real sick of the democratic peoples of Korea and decided it was time for a change. The question remains: where is Kim Jong Un? Here are my very best, expertly curated guesses.
1. Starting up an acting career in L.A.
Much to Kim's dismay, many have refused to acknowledge the Supreme Leader's flare for the dramatic. Having performed multiple Shakespeare monologues in the annual North Korea Nationwide Talent Show (presented by Enterprise Rent-A-Car), Kim is ready as he'll ever be to make the big move to Los Angeles and try his luck in showbiz. It is believed that before his disappearance, Kim was making plans to occupy a studio apartment in downtown L.A. and take a job as a barista to pay the bills while he searches for work as an actor. Could we be seeing Kim Jong Un on the big screen sometime soon?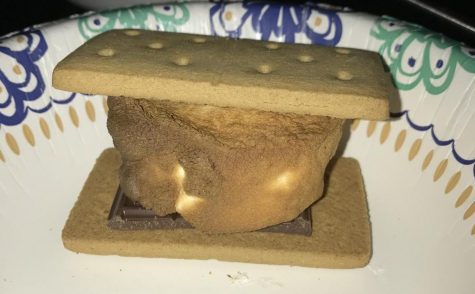 2. On a quest to make the best s'more of all time
When you are the Supreme Leader of a country, you don't have a lot of free time to make s'mores. It seems like a logical next step for Kim to take some time for himself and refocus his efforts towards the campfire in an attempt to create the best s'more of all time, or, better yet, a perfect s'more. Perhaps Kim will reassume his post as leader of North Korea after he achieves a perfect golden-brown marshmallow with an ideal chocolate-to-fluff ratio and a crunchy toasted graham cracker. But I wouldn't hold your breath; if it were easy to make the perfect s'more, somebody would've already done it.
3. Completing the Chloe Ting two week abs challenge
Look, Kim knows he has a bit of a weight problem, so stop pestering him about it! The Supreme Leader just needs to take a little time to complete Chloe Ting's two week shred, and he'll be back and healthier than ever. Kim Jong Un with a six pack is not a Kim Jong Un you want to mess with.
4. Knitting a sweater
Kim has known for a while that he needs to branch out from his signature black suit. What better way to diversify his wardrobe than to learn to knit his own sweater? Unfortunately, this rumor is unsubstantiated, as there is still complete ambiguity over whether the Supreme Leader prefers knitting to crochet. Of course, Kim has the patience and attention to detail for a project like knitting a sweater, but he also undeniably appreciates the quick thrill of a fun crochet project. If any readers have information on the Supreme Leader's favorite needle craft, please contact a member of the Maroon staff at your earliest convenience so that we may update this article accordingly.
5. Getting to know his secret family in Arkansas
While serving as the leader of one of the world's most prominent communist states, it is unsurprisingly difficult for Kim to free up his schedule to spend quality time with his secret family living in the center of the gluttonous capitalist machine. Reports say Kim may now be living on a farm in Altus, Arkansas with his formerly estranged lover Deborah and his two sons, Caleb and Theo. The Supreme Leader is likely making up for lost time, playing catch, giving his children "the talk," and teaching them how to march in time.
6. Coaching a little league baseball team
The Supreme Leader is big, but not too big to give back to the community. Kim recognizes the importance of providing children in underserved communities a space to feel part of a family, explore a passion, and get some exercise in. Speculation says the Supreme Leader has been lobbing pitches and writing lineups for a second grade little league team on Staten Island called the Capitalist Pigs (reports say it was the team's self-awareness that first attracted Kim).
7. Dead
Some reports say that since faking his death, the Supreme Leader has been dead. (Just like I will be when Kim uses his super-crochet powers to take over the USA)