What the Heck Are Your Parents Watching on Netflix?
Have you ever wondered, "What the heck are my parents watching on Netflix?" If so, you are definitely not alone. People usually consider teenagers to be the "Netflix-obsessed" ones, but truly, we shouldn't be the ones who are targeted.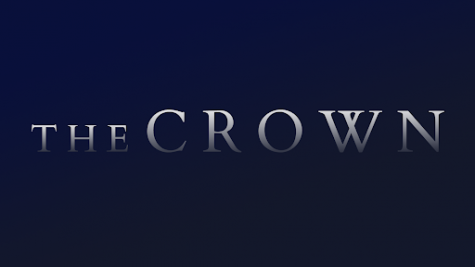 While doing your homework after school, you might find yourself hearing the voice of a woman with a soothing English accent. If so, your parents may be watching The Crown. This is a drama series about the reign of Queen Elizabeth II of the United Kingdom. The show covers everything about Queen Elizabeth II from her marriage to the present day. There are currently two seasons out; however, the whole series will supposedly contain six seasons. There are ten episodes per season, and each episode lasts about an hour, so if you have a question about homework for your parents, you might have to wait a while.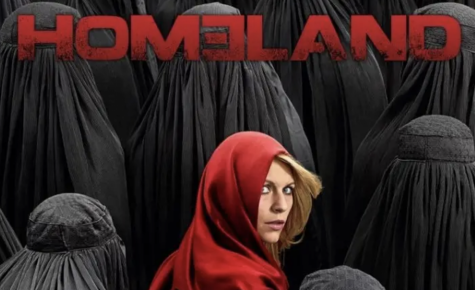 Another binge-worthy show is Homeland, an American spy thriller revolving around a bipolar CIA officer, Carrie Mathison, who senses trouble involving a United States Marine, Nicholas Brody. Brody was held captive by Al-Qaeda as a prisoner of war, and Mathison views him as a new threat to the United States. If you are not finding enough drama in today's administration and the world, then tune into this edge of the seat thriller. Fun fact: this show is based on the Israeli series, Prisoners Of War.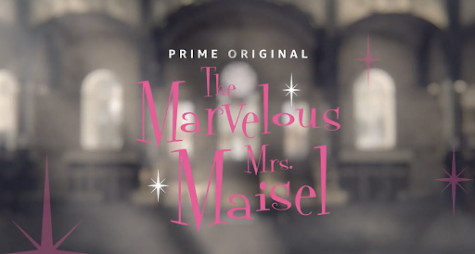 Marvelous Mrs. Maisel may be a show that you find your parents watching at full volume, and yet still using the subtitles. The show is an American comedy series that stars a woman, Miriam Maisel, who lives the idyllic life in the late 1950s. She has two kids, a husband who leaves her, and a beautiful apartment on the Upper West Side of New York City. She discovers that she possesses a hidden talent: stand up comedy. In this series, we see her navigate through New York City's nightclubs and cafés to spread her newly acquired talent and follow in the path of New York's comedy industry.

If political scandals are your guilty pleasure, you can get hooked on an episode of The West Wing. This show portrays the life of the fictional Democratic president Josiah "Jed" Bartlet who experiences public office and all the pressures, scandals, and crises. With 7 seasons, 3 Golden Globe Awards, and 26 Emmy Awards, this is a show your parents are definitely going to be binging until the whopping hour of 9 pm. Extra brownie points for this show which was written by SHS alum, Aaron Sorkin.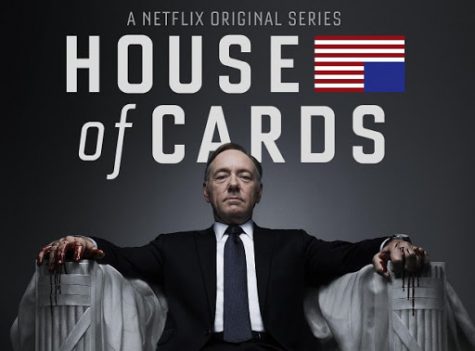 House of Cards is another political thriller based on the greed and corruption of the American government. U.S. representative Francis Underwood is a ruthless, power-hungry politician who looks to win the position as president at all costs and eventually does conquer this goal. There seems to be a common theme of relating television shows to real life politics.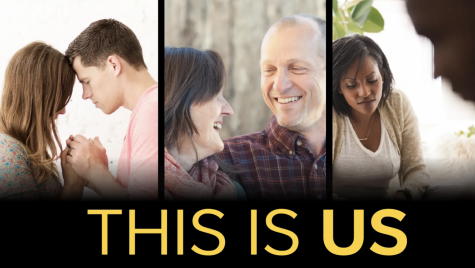 To add a different genre to the mix, everyone can find a piece of themselves in This Is Us, which portrays the everyday human struggles and joys of the Pearson family. From finding who you really are and where you came from, to being able to accept yourself, this truly is a feel-good show. Your parents might say that they do not feel emotional while watching a television show; however, if you ever catch them watching This Is Us, you may find otherwise.
If only we didn't have so much homework and studying, *hint, hint, wink, wink*, maybe we could tune into Netflix, Hulu, Amazon, or plain old cable television and catch up on some episodes with our parents. But for now, we'll just have to wait until the weekend to catch up on our favorite shows that might be a little different from what our parents are watching.
Leave a Comment