Socially-Distanced Summer Opportunities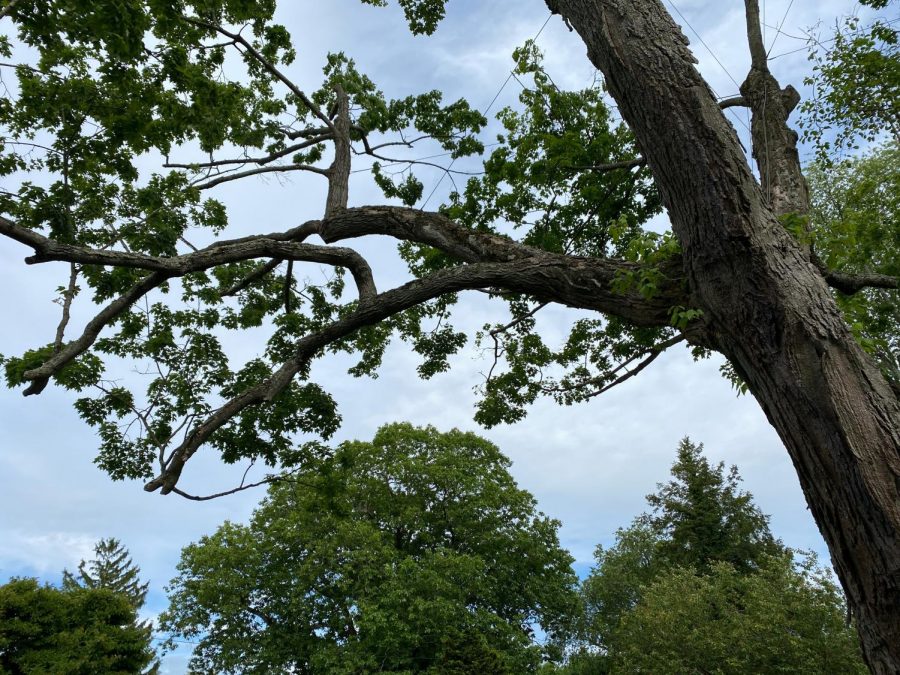 Remote Learning Summer Programs
A number of colleges are offering summer programs for high schoolers to learn via an online platform while others are even allowing students to learn at a college campus. UCLA is offering online courses, and in the case of the Digital Filmmaking Summer Institute, the college is even sending high schoolers film equipment to enhance their experience at home.
Local Student-Run Summer Camps
In Scarsdale, a number of student-run summer camp programs that follow social distancing regulations are looking for high schoolers to work as counselors. Talenthood, a student-run tutoring program founded by Cooper Cohen '21, is planning to offer a summer program. Summer Camp-In, founded by Michael Emmerman and Sammy Friedland, is set to do the same, and plans to bring summer fun to children in the comfort of their own backyards.
Scarsdale Pool Complex
The Scarsdale Pool is set to open on Saturday, July 18th. High schoolers can work as part-time or full-time lifeguards or enjoy being at the pool in their free time.
Summer Camps
Certain summer camps will be opening with attempts at strong sanitary and social distancing measures in parts of New York and other states in the Northeast. Many of these camps accept campers or counselors that are high school aged. As of now, Camp Pinecliffe, a girls camp for kids aged 7-15 located in Harrison, Maine, is on course to open this summer. Similarly, day camps such as Mohawks are taking applications for high schooler workers as well.
Travel Opportunities
Although most travel programs and teen tours have been canceled, some are adapting to the COVID-19 outbreak and planning to go on. VISIONS Service Adventures is planning to host a modified travel program called Montana Summer for high school students.