New York Rangers Off to a Hot Start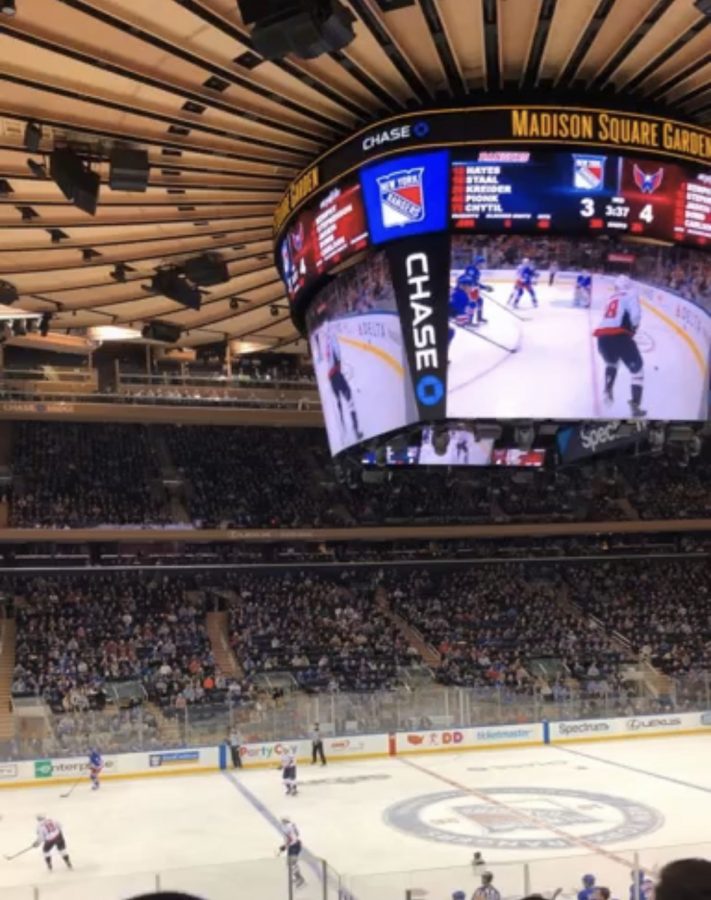 The New York Rangers have just embarked on a long journey in which success is not guaranteed, but progress is expected. After a disappointing few seasons, the Rangers' leadership including General Manager Jeff Gorton decided to hit the reset button, trading away several important pieces including team captain Ryan Mcdonaugh in order to invest in the future. That was two years ago, and the prevailing attitude in Rangerstown is that the future is now. Several young assets including Vitaly Kravstov, Kaapo Kakko, Igor Shesterkin, Lias Andersson, and Filip Chytil have crossed the Atlantic to come play for the Rangers. Though it will undoubtedly take time for the new, young team to mesh, Rangers fans expect that the fresh faces will help the Rangers return to the playoffs for the first time since being eliminated by the Ottawa Senators in 2017.
Other shiny new toys the Rangers have added via trades and free agency signings include defensemen Jacob Trouba and Adam Fox as well as the dominant Artemi Panarin. On opening night against Trouba's former team the Winnipeg Jets, a mix of old and new propelled the Rangers to a 6-4 win. Trouba recorded a goal and an assist while Panarin scored his first goal as a Ranger as well. Meanwhile, Henrik Lundqvist and Marc Staal—the only two remaining Rangers since the 2011-12 season—each played well. Staal scored the first goal of the night while Lundqvist stopped 43 out of 47 shots.
In the team's second game, Mika Zibanejad and Artemi Panarin continued to dominate. The Rangers beat the Senators 4-1 on the strength of three goals and four points by Mika Zibanejad as well as a goal from Panarin. Zibanejad's eight points through two games earned him the honor of first star of the week of the NHL.
The messy play and high scoring game indicate that the young team with an average age of 26.2 years still has plenty of issues to resolve, but the active offseason has many fans optimistic about the potential of their favorite team. The long, grueling 82-game regular season will give the team plenty of opportunities to realize that potential.