Blues Win Stanley Cup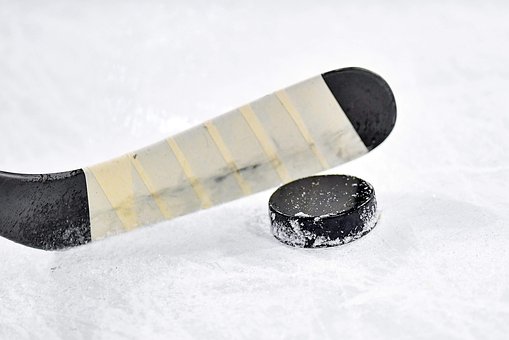 The St. Louis Blues won their first Stanley Cup in franchise history and completed an unexpected, historic Cinderella story on June 12th.
One interesting statistical rule in the NHL is that any team who is four points out of a playoff spot in November already has a dwindling chance of making the playoffs. The St. Louis Blues were in last place in the entire League in January—but that was before star goaltender Jordan Binnington made his first career start.
From January to June, Binnington continued to prove that a star goalie can single handedly make or break a game, and, apparently, a season. That said, star goalies can materialize from unexpected places. Binnington himself was recalled from the AHL, the NHL's minor league affiliate, with relatively low expectations. Similarly, a sensational goalie named Andrew Hammond, nicknamed the "Hamburglar," came up from the AHL to save the 2014-15 season of the Ottawa Senators. After a magical four months, Hammond was essentially never heard from again. However, history indicates that Binnington does not face the same fate. For example, Matt Murray led the Pittsburgh Penguins to back-to-back championships in his rookie seasons* and has established himself as a top goalie in the NHL. In addition, NHL veteran Cam Ward kicked off his long career with a Stanley Cup win in 2006. Overall, the future looks bright for the young Blues star.
While youth is an important ingredient in a Stanley Cup winning team, the Blues also owe much of their success to their more experienced players. For example, Jay Bouwmeester was a leader on the team who played 1184 games before finally hoisting the Cup. In addition, Ryan O'Reilly recorded 23 points in his MVP winning performance in his tenth season in the NHL. The older players on the Blues roster seriously improved their game in the final months of the season.
One other major change that contributed to their abrupt turnaround was a coaching change. Just prior to the Blues' surge, coach Mike Yeo was fired and replaced with an interim head coach Craig Berube. The tough former player turned out to be more than just a replacement as he guided the Blues back into the playoff picture and beyond.
The Blues roster and organization will undoubtedly enjoy a summer of celebration, but the struggle to win again will begin next October. The League has only seen one repeat champion since the turn of the century.
*Murray technically played two rookie seasons because he only played 13 games in the 2015-16 season.