Winter Break: 7 Things To Do Over The Holidays
December 24, 2019
No tests for two whole weeks. No homework, no studying, and no worries. School is closed, and we all need to shake off the stress from the past few months. With all of this free time, you're bound to be bored at some point. Here are seven things you can try this winter break.
1. Visit a winter resort.
Whether it's here in New York, Utah, or all the way in Switzerland, travelling with friends and family to a winter resort is always worthwhile. There are outdoor activities on the mountains, such as skiing, snowboarding, tubing, sledding, and ice skating. If you don't want to venture into the icy wonderland, warm and cozy buildings often provide hot chocolate, the best Belgian waffles, and delicious cookies. There's most definitely more snow there than in Scarsdale!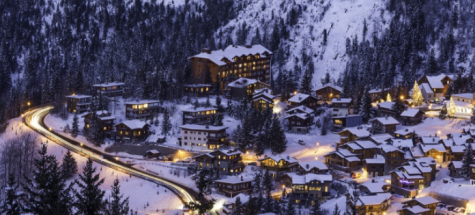 2. Bake holiday cookies.
What's better than the smell of fresh cookies coming out of the oven? Nothing. Over the break, you can choose to perfect your grandmother's secret snickerdoodle cookie recipe or try out some new recipes from the Internet. Baking cookies is a simple yet fun way to spend time with family over the holidays. With your favorite ingredients, interesting cookie cutter shapes, and fun toppings, you can make cookies that are as delicious as they are Instagrammable.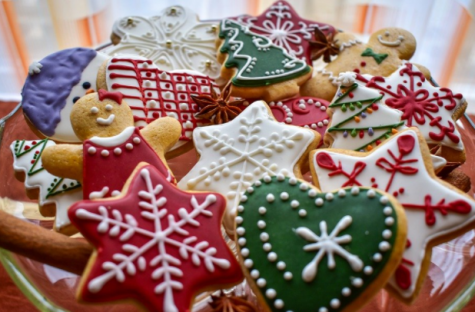 3. Get comfortable.
Too cold to go outside? Dress in your comfiest clothing, grab your favorite blanket, snuggle into a couple of fluffy pillows and relax. Stir up some hot chocolate to warm your hands. Grab your laptop and watch a little, or a lot, of your favorite show.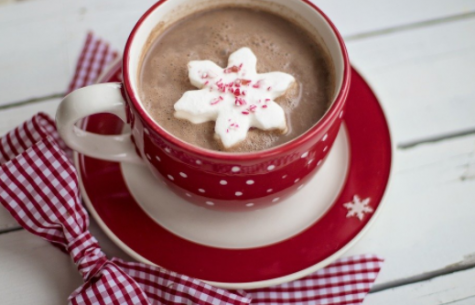 4. Try something new.
During the school year, it may be hard to do things that you want to do every day. Make use of your time and try something new. You can read a new book, paint, learn how to cook, learn a new language, or make new friends. Maybe even sleep a few more hours. Why? Because you can.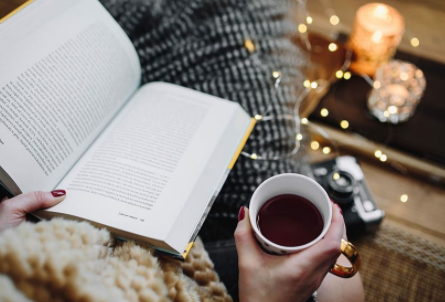 5. Go ice skating.
Ice skating may not be your first option of what to do over the holidays, but it's a great way to kill a few hours during the day. Plenty of places have public skating hours during winter break, so feel free to check one of them out. Whether it's staying local at places like Hommocks or Ebersole or traveling a bit farther to the city, ice skating is a fun sport that everyone can try.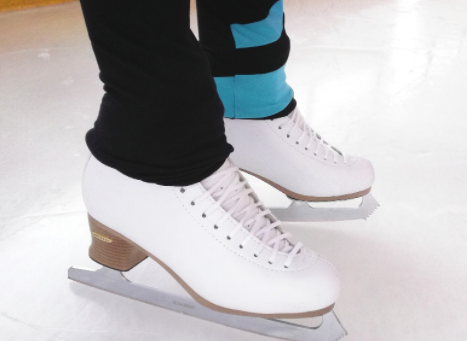 6. Have a snowball fight.
Bundle up and head outside to battle your siblings and friends. There are so many ways to have a good snowball fight, so pick your favorite one and let the fight begin. After all, you can't let your friends have all the fun without you. (Only do this if it actually snows. Don't try throwing other objects…)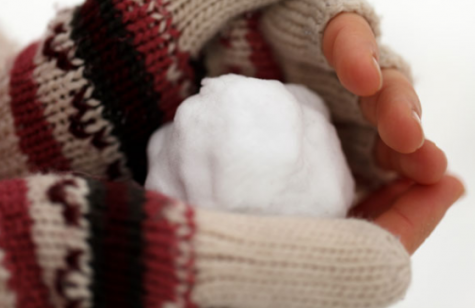 7. Celebrate the holidays.
Whether it's Christmas, Hanukkah, Kwanzaa, New Year's, or a birthday, the holiday break is a wonderful time to celebrate. Dress up in your best, go all out to decorate the house in festive colors, invite friends and family for dinner, give gifts, and make sure to eat lots of food.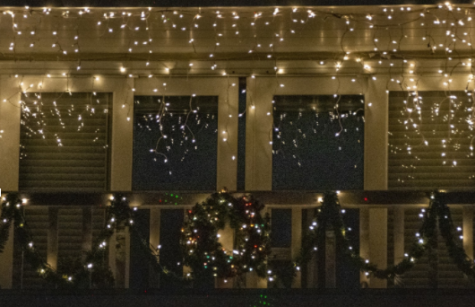 These are just a few suggestions of what to do over winter break. Whatever you choose to do, remember to stay safe, stay warm, and have fun!