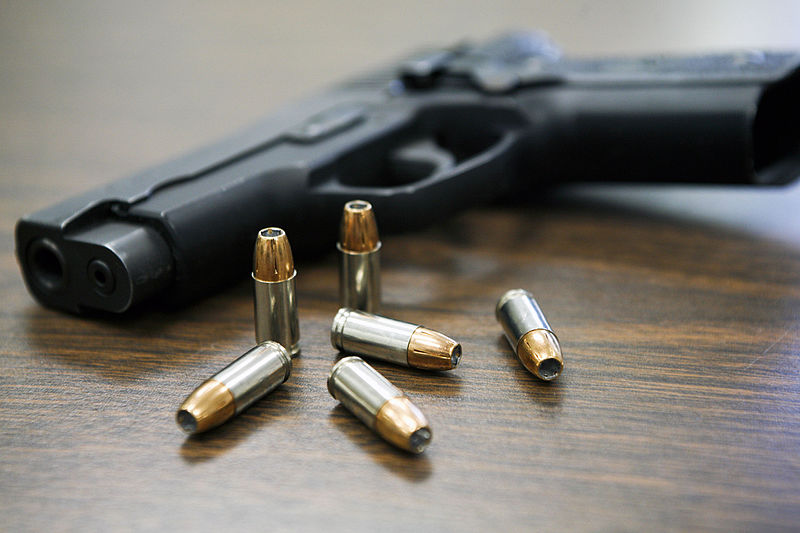 Just a week following the shooting of 6 people and death of 2 by a man with a pistol on the last day of classes at the University of North Carolina, Charlotte, yet another group of people has been scarred for the rest of their lives. This time, at a K-12 STEM school, just miles from Columbine. The shooting took place on May 7th, a Tuesday afternoon, in Highlands Ranch, a suburb of Denver. One senior, in his last days of high school, was shot and killed, sacrificing his life to protect his fellow classmates. Eight other students were shot but survived.
The nearby Columbine shooting of 1999 had a huge impact on the way that the SWAT team responded to the situation. According to a CNN article, "In 1999, it took 47 minutes after the gunfire erupted for SWAT teams to enter. On Tuesday, authorities were inside the STEM school within a few minutes after getting the first calls." This likely had a large impact on the number of casualties.
The two suspects who are now under custody are an 18-year-old male and a female juvenile. They attacked with two handguns. A heroic school security guard had restrained one of the suspects by the time the police and SWAT got there, potentially saving more lives.
As more tragedies like this one have become the unfortunate "norm" within our society, it seems as though media coverage continues to become more limited. Many were unaware of the several recent shootings, or they end up hearing about them days later. No matter your political stance, it is crucial that we never lose awareness or let these tragedies become a daily part of our lives.