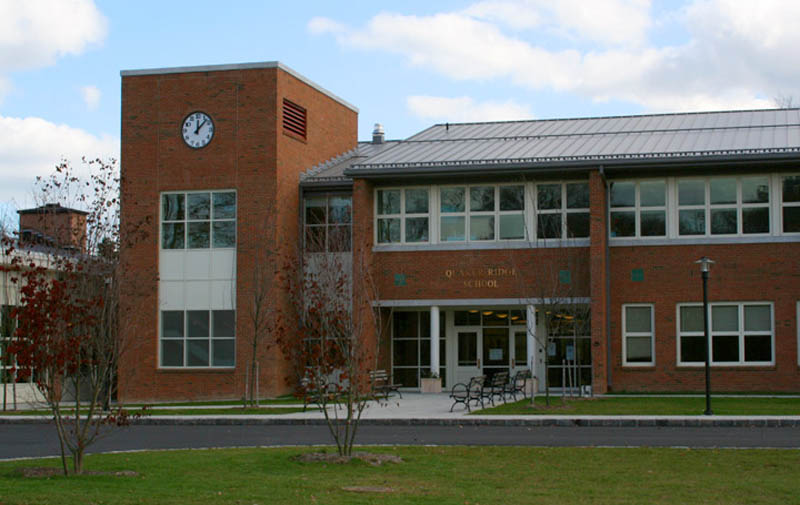 A written threat was received at Quaker Ridge Elementary School this morning which was thought to pose a threat to the learning community. Precautions were immediately taken, and the Scarsdale Police Department, in collaboration with the Westchester County Bomb Squad, carefully examined the area for anything they deemed suspicious. Students and faculty were brought to Scarsdale Middle School, and were later dismissed from there. "All students are safe and accounted for," stated Quaker Ridge Principal Felix Gil in an email to the QRS community. Later, the school was cleared, and normal activities of students and staff are permitted to resume at the school beginning tomorrow.
This threat wasn't the only of its kind this morning. Bombs mailed to former President Barack Obama and former presidential candidate Hillary Clinton, as well as the CNN building in New York City, were intercepted. Packages were also found addressed to many other prominent politicians. The package deflected at CNN was addressed to John Brennan, Obama's C.I.A. director, sparking a total evacuation of that building.
Although probably only a coincidence, the bombs sent to leading Americans may have increased the urgency with which the threat to Quaker Ridge was taken.