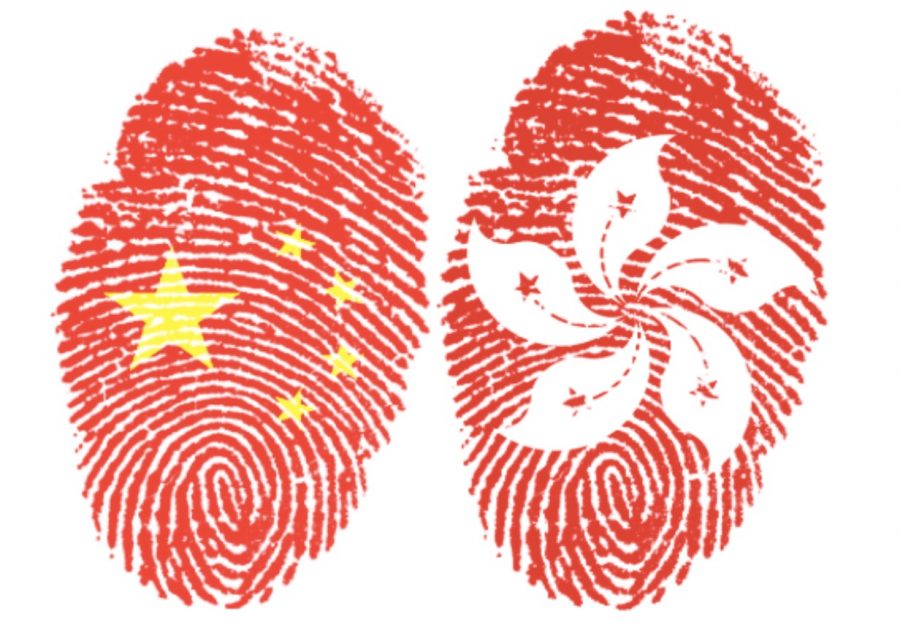 Photo Credit: Pixabay
Although many social media posts cause backlashes, few can initiate international controversies. On October 4, the Houston Rockets' General Manager Daryl Morey released a tweet that dramatically changed the National Basketball Association (NBA)'s relations with China. Since deleted, the tweet was a photo of the phrase, "Fight for Freedom. Stand with Hong Kong," and the logo created by Hong Kong protestors. By supporting the pro-democracy protests, Morey invoked angry tweets from pro-Beijing NBA aficionados and removed his post that same day. Morey exercised his freedom of speech and brought the China-Hong Kong rift and cultural gap to an international level once more.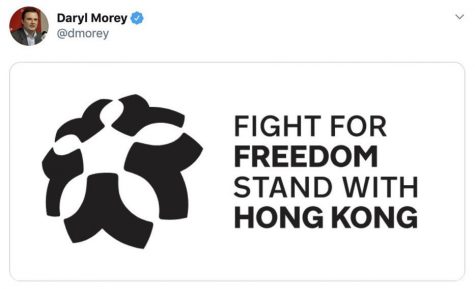 Since Hong Kong was a British colony for 150 years, the majority of people living in the commercial coastal city don't identify as mainland Chinese. China reinstated its sovereignty over Hong Kong in 1997 with a "once country, two systems" agreement, in which the mainland Chinese government promised that they would not interfere with Hong Kong's political or legal system. The Hong Kong region itself is semi-autonomous and has the right to certain freedoms that people lack in mainland China. The political and cultural differences between Hong Kong and mainland China and the increase in mainland China's control over Hong Kong, despite the "one country, two systems" agreement, has intensified tensions between the two regions. 
Although the divide has been going on for quite some time, one tweet managed to bring it to the attention of the United States and the rest of the world. Mainland Chinese businesses have begun terminating their connections with the NBA by ending certain sponsorships, and NBA games are also currently no longer shown on national television in China, but they can still be viewed on certain apps. LeBron James sparked criticism after publicly disapproving of Morey's tweet, which was seen as succumbing to the pressures of mainland China; James was consequently mocked in a South Park episode. The dispute has shown the clash of different values, as many Americans argue that Morey had a right to utilize his freedom of speech. The NBA's apology to China led to even more backlash from Americans and legislators. Politician Ted Cruz expressed his disappointment that the NBA values business interests over Americans' own freedom of speech.
Even though the United States and China have spoken of bringing an end to their trade war, this dispute emphasized the differing views of two world powers and paved the road for future conflicts.