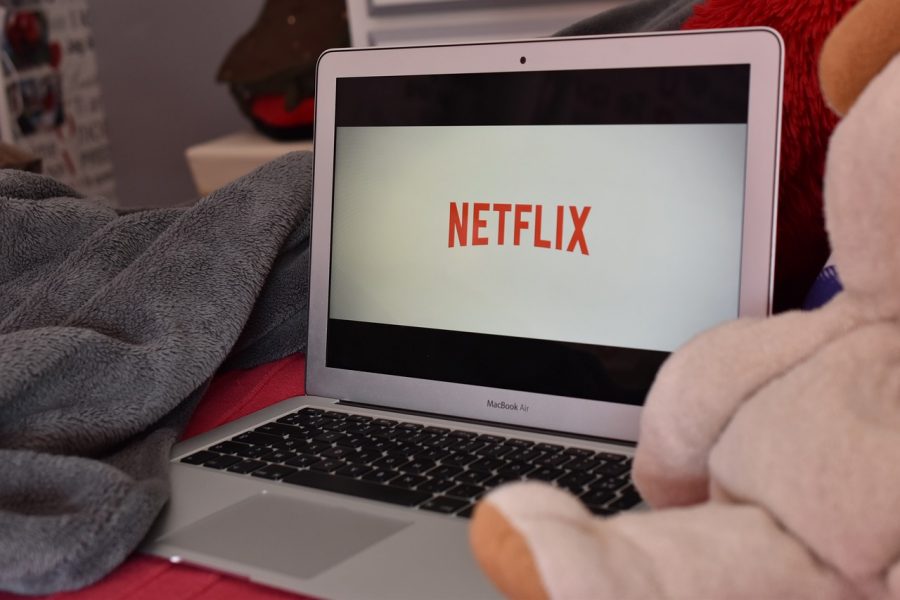 To all students in need of a study break, or who are in need of a list of things to do while they procrastinate—this article is addressed to you.
It is officially May! While to some this might mean springtime and warm weather, others are highly anticipating the new Netflix T.V. shows and movies that are set to arrive this month.
Wine Country, a comedy directed by and starring Amy Poehler (also featuring both Maya Rudolph and Tina Fey) is one of the most highly anticipated shows to air. Could this movie be the "Endgame" of comedy this spring? We will find out on May 10th when it becomes available to stream. Among other comedies to come to Netflix include Wedding Crashers, a classic starring Vince Vaughn and Owen Wilson, as well as Dumb and Dumber, both available on May 1st. Other movies to look forward to include Hairspray, the 1988 version streamable starting on May 1st, and Extremely Wicked, Shockingly Evil, a movie starring Zac Efron as Ted Bundy, the notorious mass murderer, available on May 3rd.  
Movies aren't the only things to arrive on Netflix this May. Many T.V. shows and new seasons will be available on Netflix as well. To the D.C. fans are looking for something to anticipate, Arrow Season 7 can be streamed on May 21st, followed by The Flash Season 5 on May 22.
Unfortunately, with the addition of this variety of new media, it is understood that some fan favorites must leave Netflix as well. Never fear! This article is here to let you know what is leaving so that you have just enough time to finish up your last season or watch that movie that you had been saving.
Godzilla, the 1998 version is set to leave Netflix this month, along with all four movies in the Jaws series. Both tear-jerking romance films High School Musical 3: Senior Year and The Notebook, are also set to depart from Netflix this May.
As you can see, there is a lot to catch up on before this summer, with more arriving each day. Better start watching!