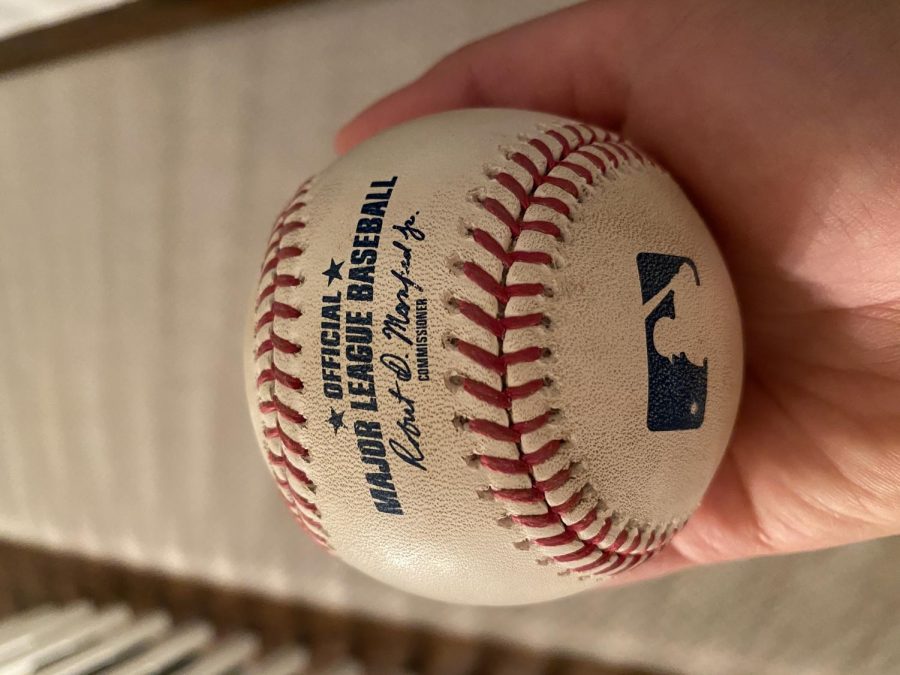 Although the Astros were the overall stronger team with a record of 107-55 and strong pitching staff, while the Nationals had a record of 93-69, Anthony Rendon, Juan Soto, and Howie Kendrick somehow led the Nationals to the championship. 
Named most valuable player, Nationals pitcher Steven Strausberg had an extraordinary start at game 6, and without that, the Nationals chase for the championship would have been over. 
So-called Nationals ace, Max Scherzer, was only able to get five innings out of his start in game seven. In those five innings, he let up 2 runs over 103 pitches, along with 7 hits, 4 walks, and 3 strikeouts. This is not an ideal outing for him. Luckily, Patrick Corban was able to come in and relieve Sherzer with 3 astonishing innings, allowing only two hits. By pitching these three innings, he was able to allow the Nationals offense to take the lead while restricting the Astros to two runs. The seventh inning rolled around with one out, and their strongest batter Rendon cut the lead in half by hitting a solo shot. Directly after this, Juan Soto walked, then Howie Kendrick hit a big blast that sent the Nationals up 3-2. 
Normally a lights-out pitcher, Zach Greinke has struggled immensely throughout the playoffs. He did have a much needed good start, pitching six-and-a-third innings and allowing only two hits over 80 pitches. 
In the 7th inning, Astros ace Garret Cole was up in the bullpen getting ready to come in when the manager, AJ Hinch decided to put in usually untouchable Will Harris as the pitcher. To say the least, he did not play his best game. While only throwing 5 pitches, he let up two hits and a run and was unable to record an out. Hinch then decided to put in Roberto Osuna to finish out the inning. He was unable to finish his outing without letting up a run. 
The Nationals were a wildcard team, so it was already far-fetched that they would make it to the playoffs — even more so to the world series. They overcame many obstacles including facing Walker Buehler, Clayton Kershaw, and Hyun-jin Ryu, the deadly staff of the Dodgers. 
Overall, the Nationals win was surprising across all fronts in that if they work extremely hard, they have a shot at winning it all.