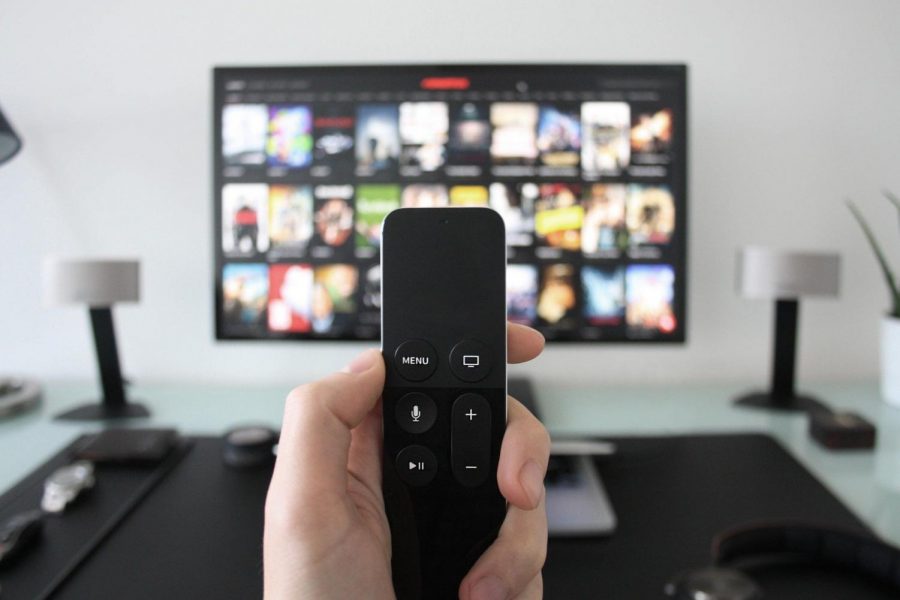 Photo Credit: Pixabay
There are so many streaming services nowadays that it can be difficult to decide which one to choose. On one hand, there are the established services such as Netflix, Hulu, and Amazon Prime, which in addition to releasing their own original shows and movies have programs from other studios. However, newly released streaming services like the long-awaited Disney+ offer only original and branded programs. Here is an overview of the biggest streaming platforms and recommendations for how to choose between them.
Disney+
Even though Disney+ only launched on November 12, 2019, the streaming service has become increasingly popular with children born in the early 2000s, since the program streams many childhood shows. From watching Zack and Cody's hilarious adventures in The Suite Life of Zack and Cody to watching magic take over the Russo family's life in Wizards of Waverly Place, every 2000's baby wants to relive the nostalgic era. Because Disney+ primarily targets younger children, they have a clear audience that can strengthen their popularity. In order to become a top competitor, Disney+ is in the process of removing a large amount of Disney-owned content from other services, including Netflix. Thus, one must fully commit to a Disney+ subscription in order to gain access t0 coveted film franchises such as Marvel and Star Wars. With a monthly charge of $5.99 (for now), Disney+ is $3 cheaper than Netflix's most basic plan.  
Netflix
Netflix, which is nearing 150 million subscribers, originally gained recognition from its host of popular shows—namely The Office and Friends. Over the past few years, however, Netflix originals such as Bird Box, Orange Is the New Black, and Stranger Things have allowed Netflix to achieve worldwide popularity. Currently, nearly 40% of internet users use the streaming program. The platform has become an integral part of modern culture with its plethora of shows and movies that appeal to nearly every type of person. When compared to Disney+, Netflix has a greater variety of shows including "Netflix Kids" programs suited for young children as well as hard-hitting documentaries for adults. In this way, Netflix is a better program to buy for the entire family even if it lacks shows from the 2000s. 
Hulu
Hulu's prices are most comparable to Disney+ as it costs $5.99 per month. However, in order to remove ads, the price is $11.99 per month, making it far more expensive than Netflix's basic plan. Hulu also does not support offline viewing. Still, Hulu has the advantage of having the rights to stream big-name shows from ABC, CBS, and Fox the day after they premiere, while Netflix mainly premieres shows that have already ended. Hulu is, therefore, the better option if one wants to follow current shows, while Netflix offers classic sitcoms that have sadly been canceled. 
Overall, each streaming program offers unique benefits and disadvantages that one must weigh. If you are looking for an option to buy for the family that comes with advantages such as offline viewing as well as subtitles, Netflix is the choice for you. If you are a serious Disney fan that wants to relive their childhood with notable series such as Hannah Montana, Jessie, Girl Meets World, and Good Luck Charlie, make your way to the Disney+ website. And, if you are looking for a program that allows you to stay updated with TV shows and offers a cheaper price, Hulu is for you.