Chinese New Year Celebration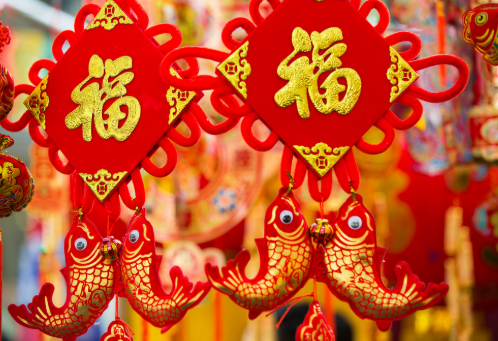 Hang on for a minute...we're trying to find some more stories you might like.
Happy New Year, or 新年快乐 (xin nian kuai le)!The SHS Chinese Club hosted the annual Chinese New Year celebration during fifth period on February 9th. Previously, the event was hosted in the little theater; however, this year the location was moved to the new learning commons. Chinese food was served on the second floor, and activities such as calligraphy and ping pong were offered downstairs in the iLab.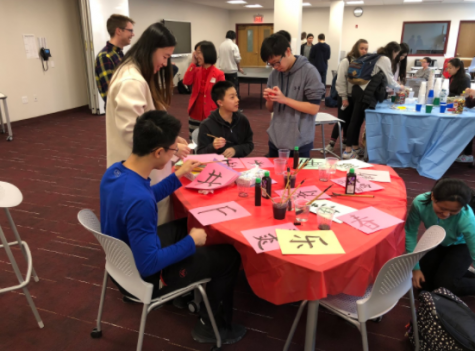 In order to get food, one had to present a red ticket to one of the Chinese Club members at a food table. To get a ticket, students paid either one dollar, or they could participate in an activity in the iLab. Food choices were extensive; students were able to choose from lo mein, fried rice, egg rolls, curry rice, bean curd, and dumplings. Overall, the event was a success and students enjoyed it. "I appreciated how the school celebrated Chinese culture, and I thought the food was really good," said Michelle Pang '20.
恭喜发财 (gong xi fa cai): Have a prosperous New Year!