ALERT: Donate toys to the Spanish Club Annual Toy Drive!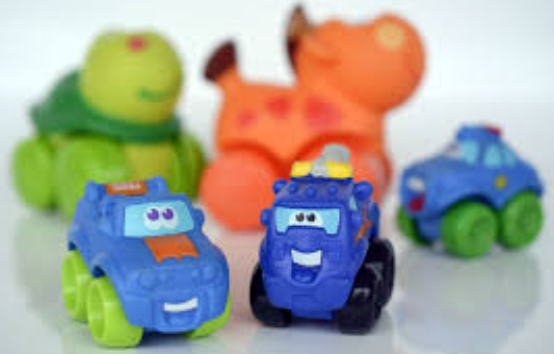 Hang on for a minute...we're trying to find some more stories you might like.
This holiday season, the Spanish Club is hosting its annual toy drive.  The club members have placed boxes decorated in holiday wrapping paper in each Spanish classroom and throughout the school.  A more specific list of toys will be published later this week, but start collecting toys around the house to donate!