The Best and Worst Year
Hang on for a minute...we're trying to find some more stories you might like.
The Top Trends of 2016
Harambe
On May 28th, 2016, a three-year-old boy fell into a gorilla exhibit at the Cincinnati Zoo. A gorilla, Harambe, grabbed the boy and in fear of the little boy's life, a zoo worker shot and killed Harambe. As dismal as this event was, America turned Harambe into the face of memes for months after the incident. Harassing the Cincinnati Zoo's twitter until deletion, posting about Harambe on every social media platform, and putting his name and face over all sorts of merchandise, people across America have done everything possible to mourn the loss of the beloved gorilla. RIP Harambe. Gone, but never forgotten.
Bottle Flipping
A boy walks on stage in front of his school with nothing but a water bottle, a table, and ambition. He flips his Poland Spring and it lands perfectly on the table. The crowd goes wild, and water bottle-flipping goes viral. After that, millions of people recreated the legendary bottle flip adding their own spin to it. Whether it's flipping a bottle onto the roof of a building or onto its cap, water bottle flipping has worked its way into our lives. But don't try this at schools, kids, or you'll receive a stern talking to from the administration.
Pokémon Go
Pokémon Go was the app of the summer in 2016. Players worked vigorously to capture and train creatures called Pokémon. While this game was praised continually by many Americans, the app sparked controversy as players went to extreme risks to track down rare creatures, causing road accidents and injuries. However, all Pokémon Go playing was halted when presidential nominee Hillary Clinton encouraged all of us to Pokémon go to the polls. Way to go, Hillary. Way to go.
Dabbing
*See all SHS students on TLC, My Strange Addictions.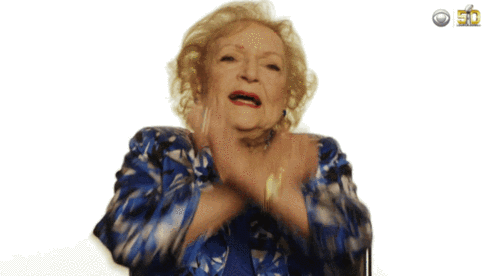 Carpool Karaoke
Not only is James Corden one of the funniest, most successful comedians in America, but he is also the creator of Carpool Karaoke. In case you live under a rock, Carpool Karaoke is when James Corden drives around with a famous celebrity, generally a singer, and they belt out to their favorite songs. Not only is it extremely entertaining, but it's also great for singing along. Watching Carpool Karaoke is hands down the greatest way to procrastinate and jam out when you're home alone. Warning: They will make you fall in love with Justin Bieber all over again.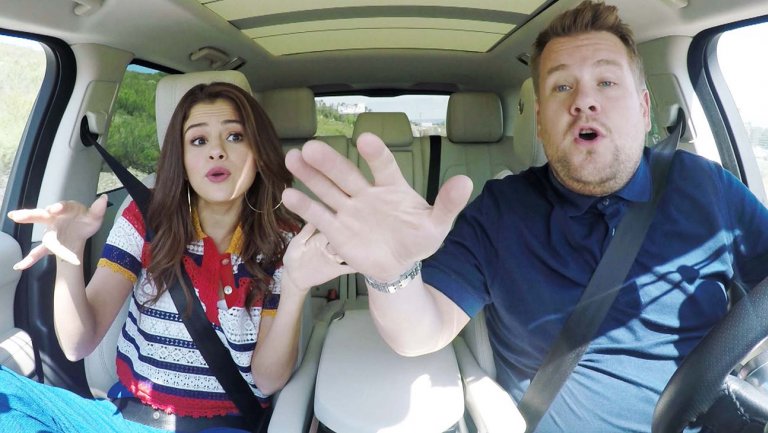 Mannequin Challenge 
From the US Olympic Gymnastic team to families eating Thanksgiving dinner, almost everyone has participated in a mannequin challenge. Around early November videos began circulating the internet displaying one person filming while walking around other people remaining completely still with the song "Black Beatles" playing in the background. This challenge was met by millions of people putting their own twist on the idea. Now, don't just stand there, make your own mannequin challenge!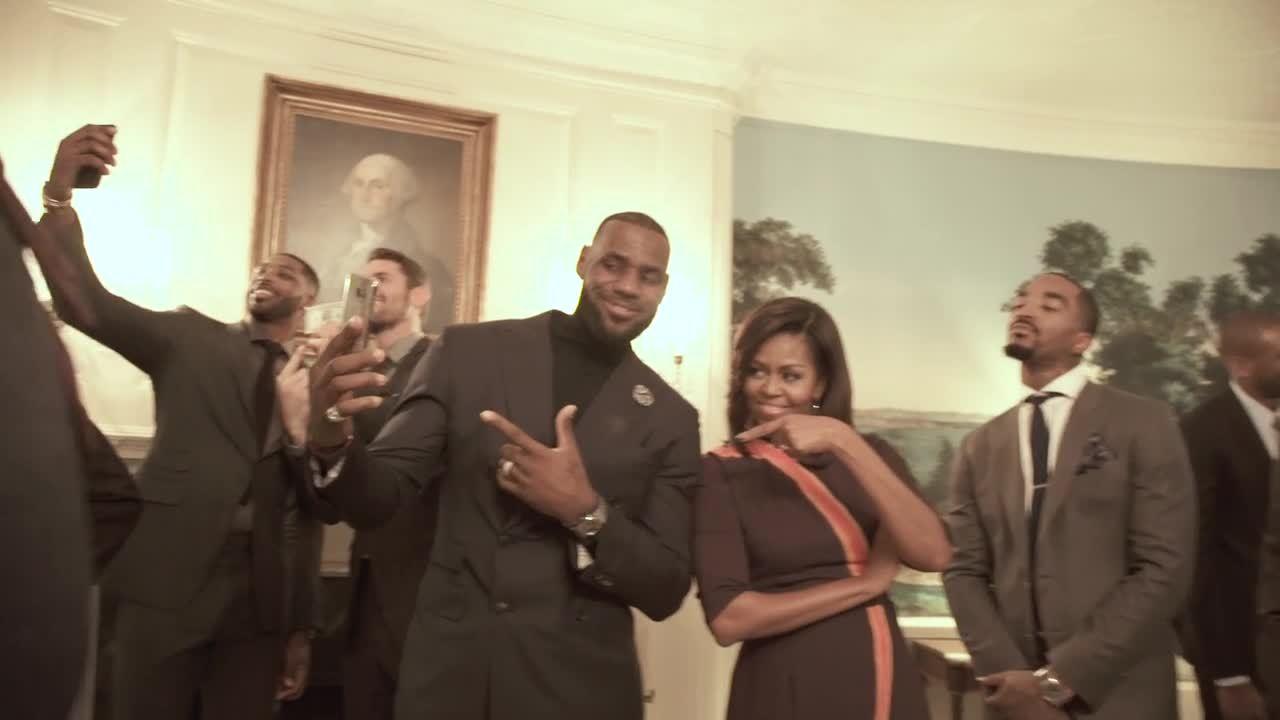 The Top Events of 2016
Rio Olympics (Ryan Lochte)
This summer, the Olympics took place in Rio de Janeiro, Brazil. The biggest stars included Michael Phelps, Simone Biles, Usain Bolt, and Katie Ledecky. However, the spotlight was on Ryan Lochte. Lochte, 12-time Olympic medalist swimmer, vandalized a gas station in Rio, but claimed he was robbed. This lie not only got himself in deep trouble, but involved his fellow swimmers as well. Lochte is "110% sorry" about his actions and has redeemed himself with his performance on Dancing with the Stars.
Oscars
For the second year in a row, the Academy of Motion Picture Arts and Sciences failed to acknowledge any African Americans and other minorities for the acting awards, infuriating the country, and starting the hashtag #AllWhiteOscars. Deserving actors and actresses were deprived of Oscar nominations possibly just because of the color of their skin. Although the Academy desperately needs to dole out nominations to the people who deserve them, all were given a glimmer of hope when Leo finally managed to win his first Oscar.
Trump
Enough said.
Zika
The Zika Virus most notably affects unborn babies, and could cause mental issues and delays in speech and movement. The symptoms of a Zika infection are normally mild for an adult. The virus is spread by mosquito bites and sexual contact. This virus took the US by storm when it was first discovered that someone in Miami had the disease in August of 2016. Officials have been struggling to contain, and find a vaccine before Zika can spread to numerous other places around the country.  
Fidel Castro
The former dictator of Cuba, Fidel Castro, died at age 90 this past November. This news was received very differently among the Cuban people. Some rejoiced for the end of his dictatorship and others mourned the loss of their beloved leader. Castro was able to maintain his totalitarian leadership for nearly five decades through suppression and fear. Although Castro is dead, this does not necessarily mean that communism will come to an end in Cuba. Before he died, Fidel Castro handed his power to his brother, Raύl, and Cubans are anxiously waiting to see what life will be like without Fidel.
Brexit
In June of 2016, the United Kingdom shocked the world by voting to separate from the European Union. People fear what this means for not only the European economy, but the global economy. Britain and the European Union have yet to make any permanent decisions in relation to Brexit, so we are waiting to see how it plays out.
Cubs win World Series
For the first time in 108 years, the Chicago Cubs won the 2016 World Series, ultimately ending the Curse of the Billy Goat. Following their victory, 5 million Cubs fans gathered for a parade, making it the 7th largest gathering of people in history. Led by third baseman Kris Bryant, the Cubs made headlines with their historic win in the tenth inning of their nail-biting game 7.
Brangelina
The epitome of relationship goals, Brad and Angelina go together like peanut butter and jelly. Catastrophically, Angelina Jolie announced that she was filing for divorce from Brad Pitt this past September. A majority of people are calling the split tragic, while Jennifer Aniston is calling it karma.
by Lena Glickman, Sophie Grippo, and Sammy Thurm