Sophomore Playlist // Invisible
Hang on for a minute...we're trying to find some more stories you might like.
"Here" Alessia Cara
Sophomores are known for being forgotten. Each day, we ask ourselves "what am I doin' here?". We truly "can't wait 'til we can break up out of here", and we have a long way to go.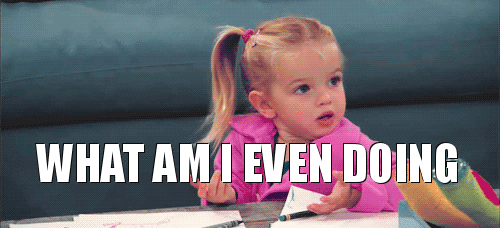 "Sit Still, Look Pretty" Daya
Freshmen are getting used to the new environment, Juniors are at the peak of their high school careers, and Seniors are nearing the end. As of now, all a Sophomore can do is "sit still" and "look pretty".

"Meet Me Halfway" Black Eyed Peas
Almost halfway there, but being stuck in the middle is hard. We're too young to be treated like adults, but old enough that we have to be responsible.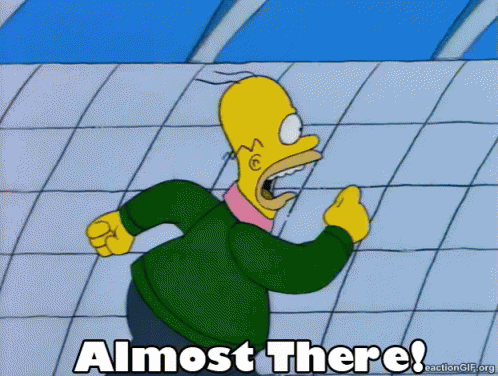 "Carry On" Fun.
With minimal motivation, Sophomore year feels like a drag. Even when you feel like you can't look at another project, essay, or homework assignment, you have to carry on.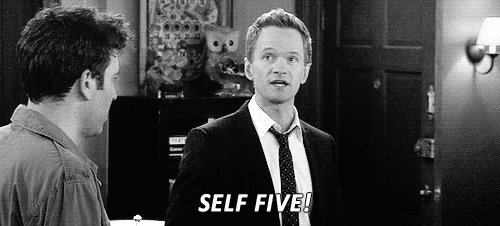 "GDFR" Flo Rida
Right now, we forget to stop and think about what is ahead of us. Once we do, we know that everything is downhill from here. Everything is "going down for real": our grades, motivation, and amount of free time.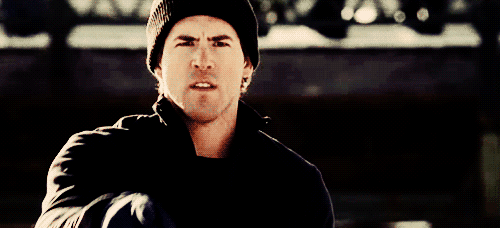 "Don't Wanna Know" Maroon 5
Seeing relatives at family dinners consists of the constant reminder that college is coming. We can't seem to avoid the question, "have you started to think about what college you want to go to?" The answer is 'no'. Dear distant aunts and uncles that I see once a year, please stop asking me. I have heard it enough. We "don't wanna know" that this is coming soon.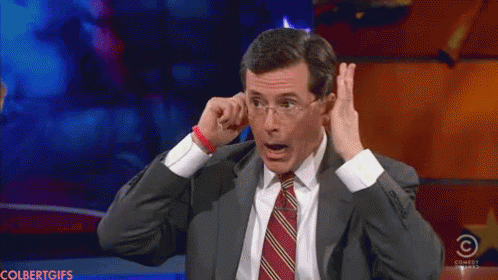 "Wannabe" Spice Girls
As sophomores, we're so close, yet so far from becoming upperclassmen. But for now, we're just anxiously awaiting the privileges of an upperclassmen. This is also one of the greatest songs ever created, which is always a plus.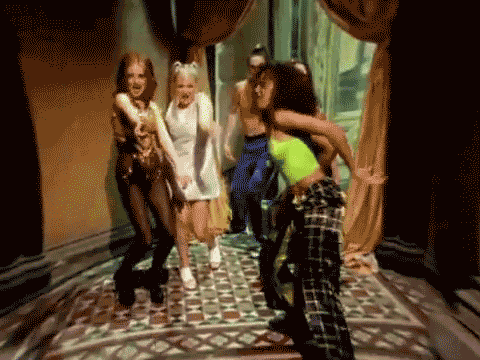 "Work" Rihanna
Although freshman year wasn't easy, the workload only increases during sophomore year. So, to keep our heads above water and prepare for the "hell year" ahead, we gotta put in "work, work, work, work, work, work," so that we can "learn, learn, learn, learn, learn."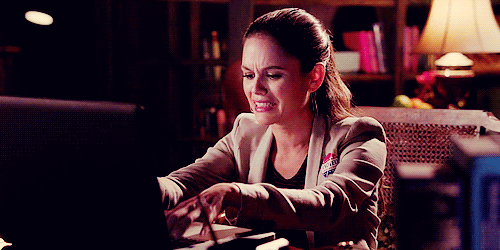 "Don't speak" No Doubt
To be quite honest, no one really cares about sophomores. We constantly find ourselves voiceless and overlooked, so we usually decide to simply avoid speaking.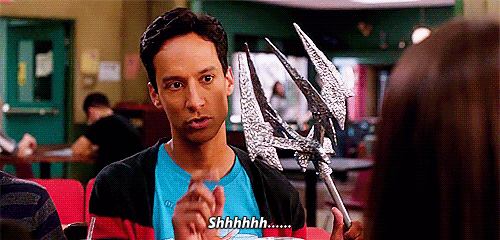 "Don't You (Forget About Me)" Simple Minds
Above all else, sophomores are overlooked in everything. SHS might not be seeing much from us right now, but "Don't you forget about me".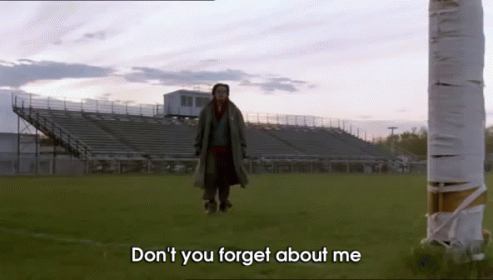 by Talia Schulhof 
Check out the playlist here: