Junior Playlist // Stu(dying)
Hang on for a minute...we're trying to find some more stories you might like.
"Wake Me Up When September Ends" Green Day
You may have started junior year with grand expectations, but the not-so-glamorous reality of the upperclassman life smacks you in the face by mid-September.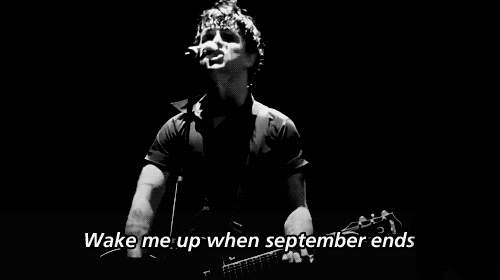 "Stressed Out" Twenty-One Pilots
An ever-increasing workload leads to the worst stress headaches you have ever had in your life, and you long for the kindergarten naptime you foolishly never took advantage of.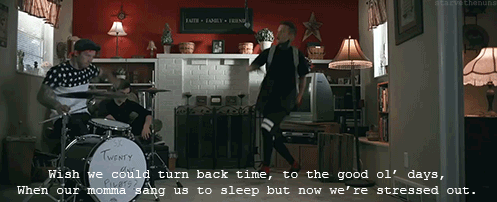 "Highway to Hell" AC/DC
It's nearing the end of December and because you took the ACT in Sleepy Hollow, you haven't received your scores yet. Hint: DO NOT take the ACT in Sleepy Hollow.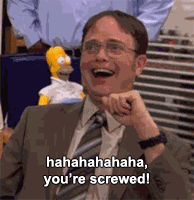 "Killing Me Softly" Fugees
You're literally dying. How could you not with two big papers, two tests, a presentation, and a quiz all in one week? December break, though only a few days off, has never felt further away.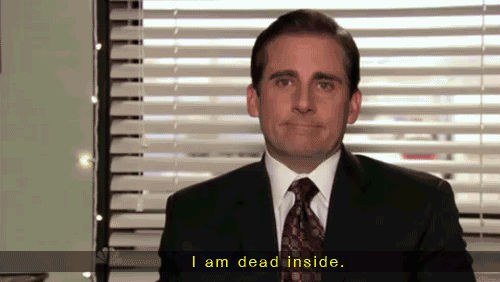 "Under Pressure" Queen
You may think that second semester will be better. False. It's February and you're taking the ACT for the second (or third) time. You swear that this time will be the last… Keep on telling yourself that.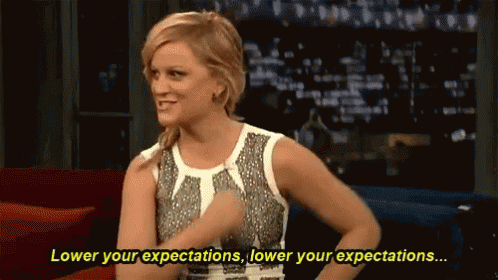 "(You) Gotta Fight For Your Right (To Party)" Beastie Boys
You desperately need a break, but finding the time to hang out with friends is harder than that AT US paper due tomorrow. Somehow, you manage to set aside a weekend to party.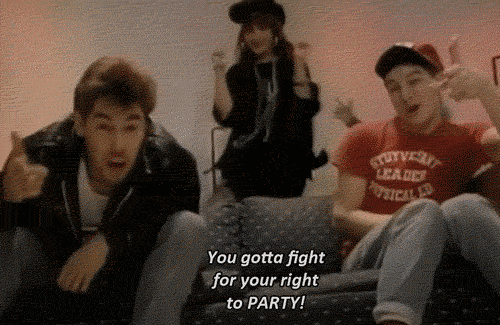 "Overwhelmed" Rachel Platten
It's the Sunday of that weekend you reserved for partying, and you realize just how much work you have to do before… tomorrow. You regret nothing.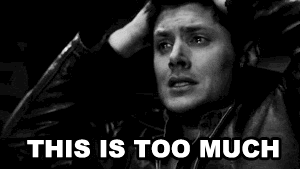 "What Do You Want From Me" Adam Lambert
No explanation necessary.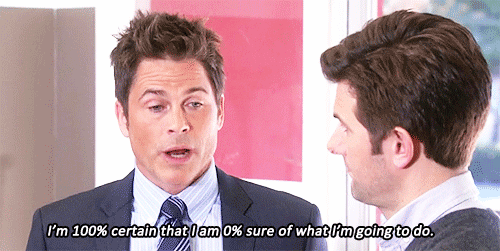 "SOS" Rihanna
All the feels whenever you look at Naviance and realize your dream school is just that: a dream.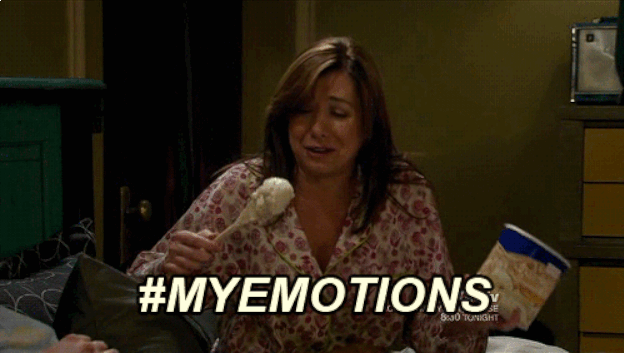 "Boulevard of Broken Dreams" Green Day
See above.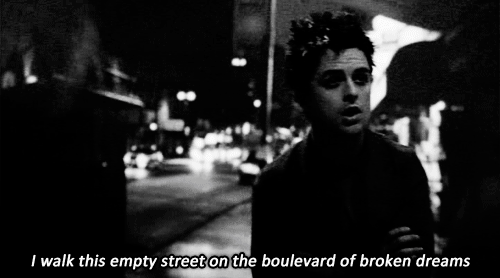 "Keep Holding On" Avril Lavigne
It may be by your fingernails, but hey, still counts.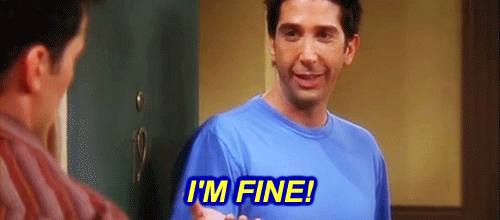 "I Will Survive" Gloria Gaynor
You can see the light at the end of the tunnel. Just make it through finals and it's summer! The Common App comes out in August. Eh, that's a problem for senior year.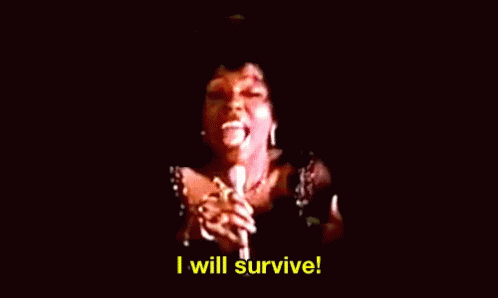 by Alexandra Fogel
Check out the playlist here: