The Fresh Beat of SHS
Hang on for a minute...we're trying to find some more stories you might like.
Here are seven songs that describe freshman year, as told by one! If you are a freshman or wish you were one, give this countdown a listen to really understand the freshman experience.
7. A Whole New World – Lea Salonga and Brad Kane
Having frees and a schedule that changes everyday is really, ¨A whole new world," for freshman! We're not used to this responsibility…
6. Stressed Out – Twenty One Pilots
The workload has increased from middle school and freshmen, "Wish we could turn back time, to the good ol' days, when our momma sang us to sleep." No really, we really liked middle school where we ruled the school.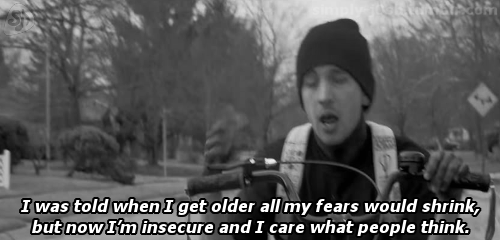 5. Home – Phillip Phillips
As freshman, we "roll down this unfamiliar road… demons fill you [them] with fear." Upperclassmen are intimidating, it's a fact.
4. Nervous – Gavin James and Marc McCabe
Going on a first date during freshman year leaves students, "Nervous, shivering and shaking at the knees." We'll try again in college.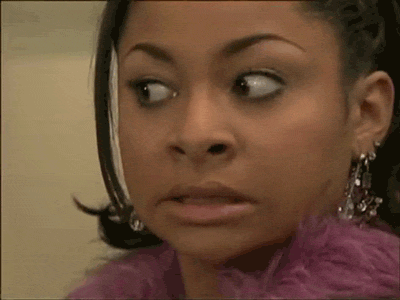 3. Fifteen – Taylor Swift
A relationship seems like the most important thing in the world and, "When you're fifteen and when somebody tells you that they love you, you're gonna believe them." But we like being innocent and naive (like in middle school)…see song number 6.
2. How Far I'll Go – Alessia Cara
The beginning of freshman year feels like a time to make new impressions and facing fears so, "There's just no telling how far I'll [they'll] go." So many possibilities, who will we be in high school?

1. Wild Things – Alessia Cara
A strong group of friends will get you through freshman year and the people in that group may change, but in the end, "We don't care what they say… We're fine all by ourselves… [You'll] find me where the wild things are." Motto #goals.
by: Max Yang