The 5 Only Good Things to Come Out of Canada
Hang on for a minute...we're trying to find some more stories you might like.
Let's be honest, who likes Canada? However, there are 5 indisputably good things to come out of Canada.
Robin Sparkles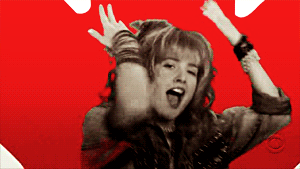 The Canadian pop icon from the sitcom, How I met Your Mother.  Her hit songs Let's Go to the Mall and Sandcastles in the Sand are a favorite. "All across the globe-all the way from Alberta to Ontario"-Robin Sparkles
Maple Sugar Candy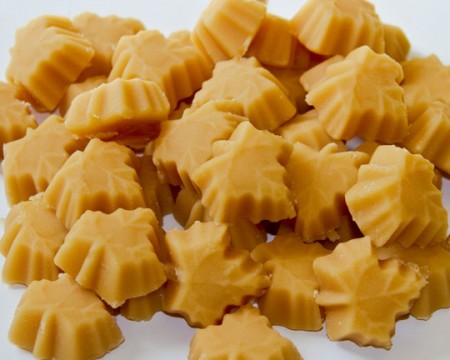 With 40 grams of sugar per serving and a side of diabetes, this Canadian delicassy is the 4th best thing to come out of Canada.  It tastes good, has a lot of flavors, and ensures cavities in your near future.
Drake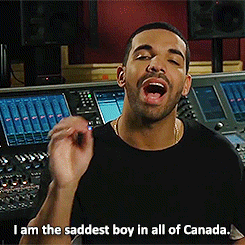 I don't think this really needs an explanation.
Roots Canada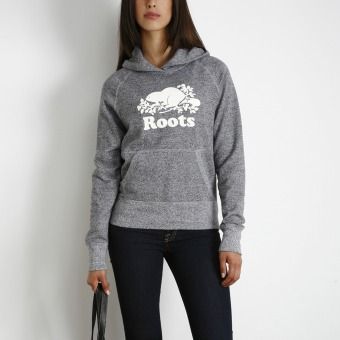 Why you can come to school in pajamas and it's "acceptable".  Many people from Scarsdale have acquired a pair of sweatpants with a matching sweatshirt from their camp trips to Canada.
Justin Bieber (of course)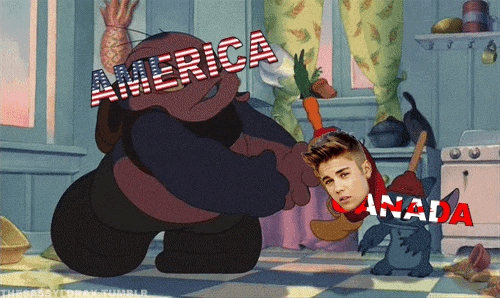 Music icon and only one hot enough for Selena Gomez.  He grew up in Stratford, Ontario.  Despite some of the "reckless" behavior in the past, the only thing Beibs has to apologize for is being Canadian.
By Arin Hendell