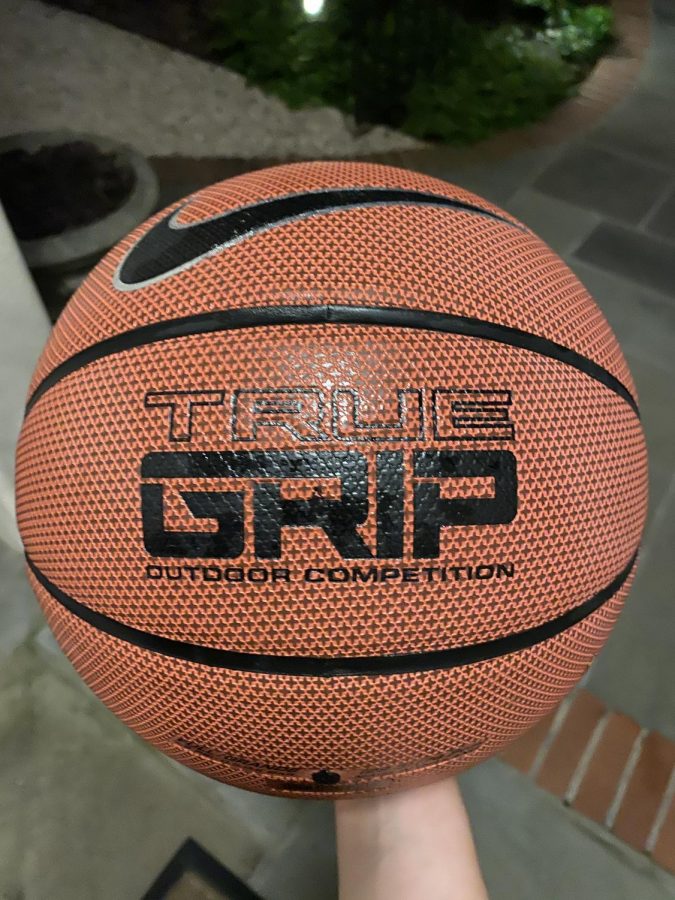 The NBA season tipped off on Tuesday night, with a night featuring a Raptors win versus the Pelicans and a Clippers win against LeBron and his Lakers. 
This season is coming off of an action-packed offseason which included ex-Golden-State Small Forward (SF) Kevin Durant and ex-Celtic Point Guard (PG) Kyrie Irving joining the Nets, ex-Thunder PG Russell Westbrook joining the Rockets, ex-Raptor SF Kawhi Leonard and ex-Thunder SF Paul George joining the Clippers, and ex-Pelican Point Forward (PF) Anthony Davis joining the Lakers. The changes to many rosters around the association have left NBA aficionados without a clear championship favorite.
Some of the teams to look out for this season in the championship race from the West are the Lakers, lead by LeBron James and Anthony Davis, and the Clippers, whose additions of Paul George and Kawhi Leonard add to an already deep team. From the East, the Bucks, team of reigning MVP Giannis Antetokounmpo, looks to make the finals after losing to the Raptors in the Eastern Conference Championship last year. The Sixers also have a shot at the championship with a loaded starting lineup that includes All-Star Center (C) Joel Embiid and All-Star PG Ben Simmons.
Antetokounmpo will look to be the first repeat MVP winner since Warriors PG Stephen Curry won after the 2014-15 season and after the 2015-16 season. Nuggets C Nikola Jokic is another player with a shot at MVP, as he is looking to build off of his great season last year. Kawhi Leonard is another MVP candidate as he comes off an incredible playoff run that ended in a championship. The rookie of the year race is a three-player race involving Pelicans PF Zion Williamson, Grizzlies PG Ja Morant, and Knicks SG RJ Barrett. Weeks ago, Zion was the heavy favorite, but because of a knee surgery that could sideline him for two months, this race will be very competitive.
This NBA season will surely be very exciting, and if previous years are any indication, there's no telling what will happen.