World Leaders Meet at the Davos Conference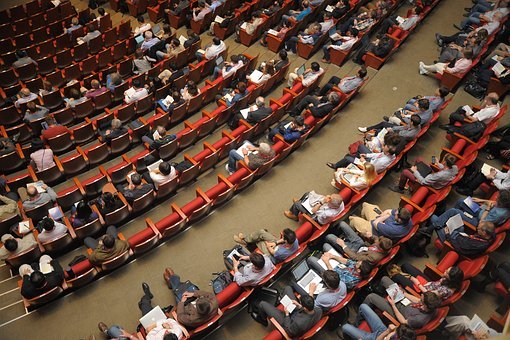 Hang on for a minute...we're trying to find some more stories you might like.
Founded in 1971 by Klaus Schwab, the World Economic Forum (WEF) is a nonprofit organization that aims to make the world a better place. The annual conference lasts four days and is informally known as the Davos conference, after the name of the town in Switzerland where it is held. This year's meeting was held from January 21 to January 24 and included 3,000 of the world's most influential and powerful people, from President Donald Trump to climate activist Greta Thunberg. While the organization generally discusses important economic and political issues, the main subject matter for 2020 was climate change and sustainability.
In the past, although many people knew climate change was an issue, it was rarely taken seriously. As an increasing number of natural disasters and heatwaves plague the world, conferences like Davos have begun to discuss ways to mitigate the damage by attending meetings and listening to internationally renowned speakers.
Over the years, the organization has developed many critics due to its lack of diversity and impact. Many people are against the lack of women at the conferences, as women only made up 22% of the participants in 2019. Some people also believe that the conference is made up of elitists. Anyone without an invitation will not only miss out on opportunities to gain important contacts but also discussions that provide insight into the future of the world. However, the conference also raises the problem that simply discussing the issues is not going to solve anything. The organization has become increasingly ineffective in recent years since it has not resolved any global issues, but for the sake of the world, hopefully it can stop climate change.